The Turing Phone is here – you can reserve yours today!
The Turing Phone age is finally upon us and, if you are a very different person with very different interests, you may find it the best device on the market yet. Why is that you ask? Because this smartphone is said to be the most secured piece of hardware available to the general public at the moment. It is unbreakable, unstoppable, UNHACKABLE. Of course, its unique design will draw your attention as well.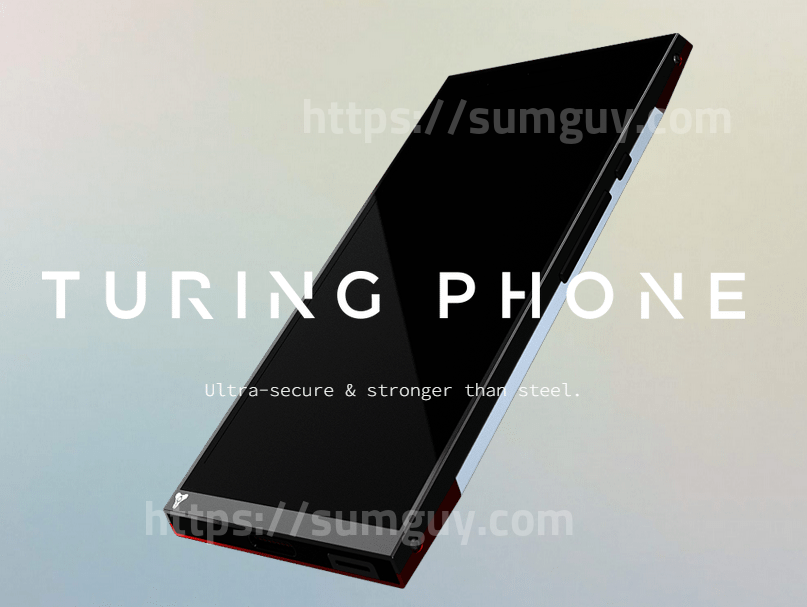 Turing is now accepting reservations on its website. You read right, reservations. This is because you are not requested any money like it happens on regular pre-orders. All you have to do is enter contact information and choose the desired colors and storage capacity for your device.
What makes the Turing phone special?
This smartphone is unique in the sense that it is branded as a secured device in terms of software. It does not have any jacks or USB ports because you will have to charge it via a proprietary cable with no data connection support, and you get a Bluetooth headset when you buy the device.
It is encrypted all around for the greater purpose of keeping everything secured. The smartphone has a public key that allows you to send messages to users and a private key you can use to decrypt them. Everything is handled on local hardware and there are no servers because this way, there are no security holes that can be exploited.
The Turing phone has an angular body with IPX8 water resistance and it is made of the "Liquidmorphium" alloy, which is supposed to be a mélange of metals stronger than titanium.
Official specs:
5" 1080p display
Snapdragon 801 processor
3GB RAM
13MP rear camera
8MP front camera
Fingerprint scanner for biometric authentication
3000 mAh battery
Unlocked GSM and LTE networks
NFC without wireless charging
Android 5.1 (modified and encrypted).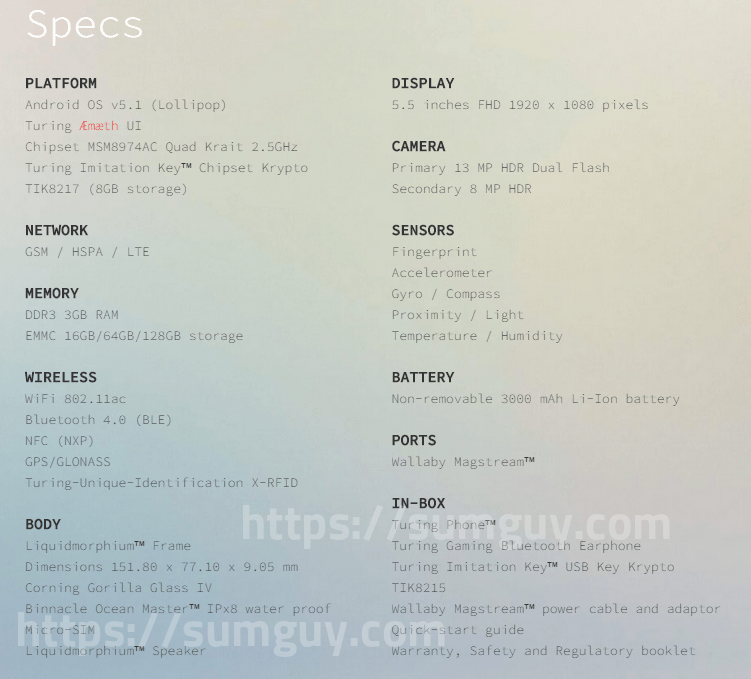 When it comes to storage, the Turing Phone offers you three options: 16GB for $610, 64GB for $740 or 128GB for $870. You can choose from three distinct color options: Beowulf (black and purple), Cardinal (red and white) or Pharoh (red and blue).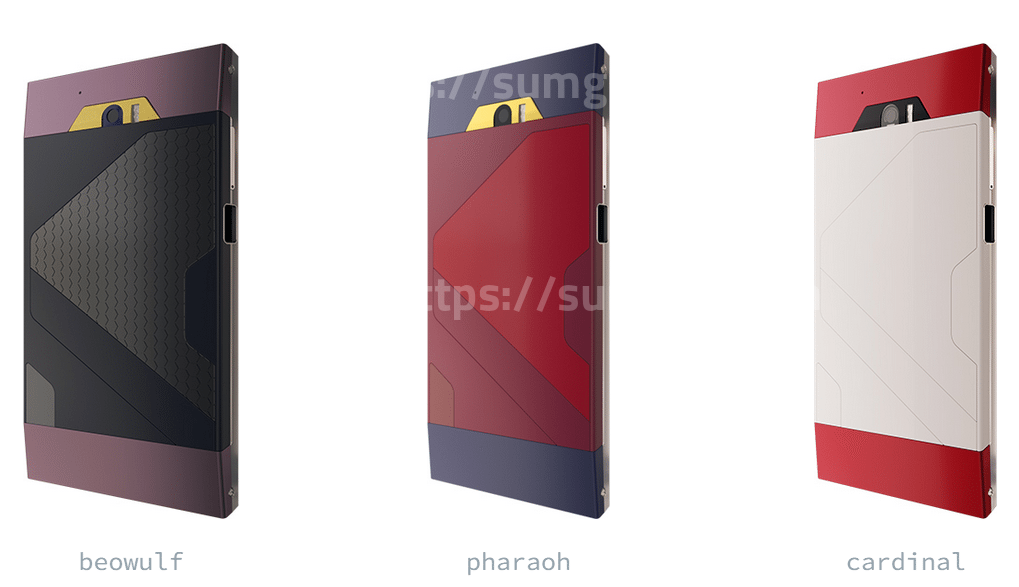 In order to get on the reservation list, you have to go to the official Turing Robotics Industries device page and submit your name, email address, phone number and home city.
The heavily secured Turing Phone smartphone is already being reviewed by several connoisseurs and opinions seem to differ. While some like the device, others consider it disgusting because of its software interface and lack of ports. The device, however, stands out among this year's flagships, and we will soon see what it truly offers for ourselves.
Source: TuringPhone