The Turing phone arrives and stuns us with its flamboyance! But how much does it cost?
The new Turing phone is ready to be pre-ordered and you will be amazed by its looks. This un-hackable device is the epitome of the smartphone in the sense that it is deconstructed and reconstructed around the premise of an in-hackable piece of tech. It was designed around this functionality only and it is supposed to keep you and your data completely safe from any malware, virus or data digger around. You can pre-order one now if you want to pay between $610 – $1299, but there's a catch we will elaborate more about in a minute.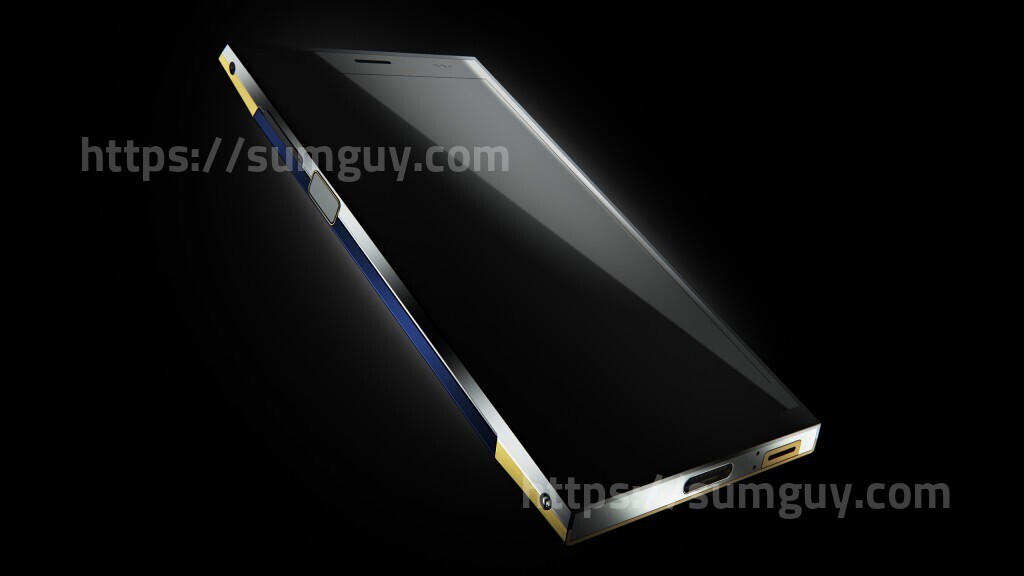 The Turing phone has a hardened version of Android 5.1 with a fingerprint reader, no ports and end-to-end encryption. No ports means no USB devices to connect it to and no jack for headphones or a charger. The spec list includes a 5.5-inch 1080p LCD screen plus a Snapdragon 801 processor paired with 3GB of RAM, a 13MP camera and a 3000 mAh battery.
Thing is, there's a catch to pre-ordering. You can do so only if you reserved one of these babies a while back. If you did or know someone who did it, you can pre-order, send or get an invitation to pre-order. No one knows if there will be a limit on invitations per year or a limit on these smartphones altogether.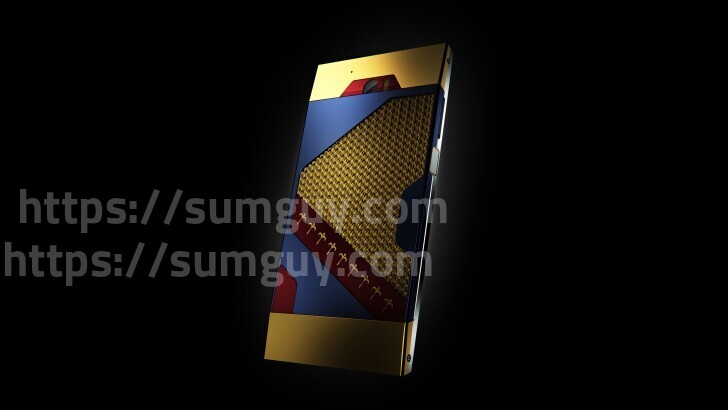 You get three standard Turing phone versions plus a limited edition Dark Wyvern Glaedr, a gold-accented flamboyant device. This gold one costs the most of course, being situated at $1299, whereas the other three range in price according to their storage option: 32GB for $610, 64GB for $740 or 128GB for $870.
But wait! we have more! you can dress your Turing phone in armor! A Turing Armor case adds some features of their own, including a USB port, a jack for headphones, 128GB of extra storage, an extra 3000 mAh battery and WiGig wireless tech. WiGig wireless tech is branded as the first 5G wireless technology attempt and it is aimed at data transfer between the phone and the case storage, but it also works between two cases. It is said that this type of connectivity can move at 2.5Gbps. The case has not yet appeared in any official photos.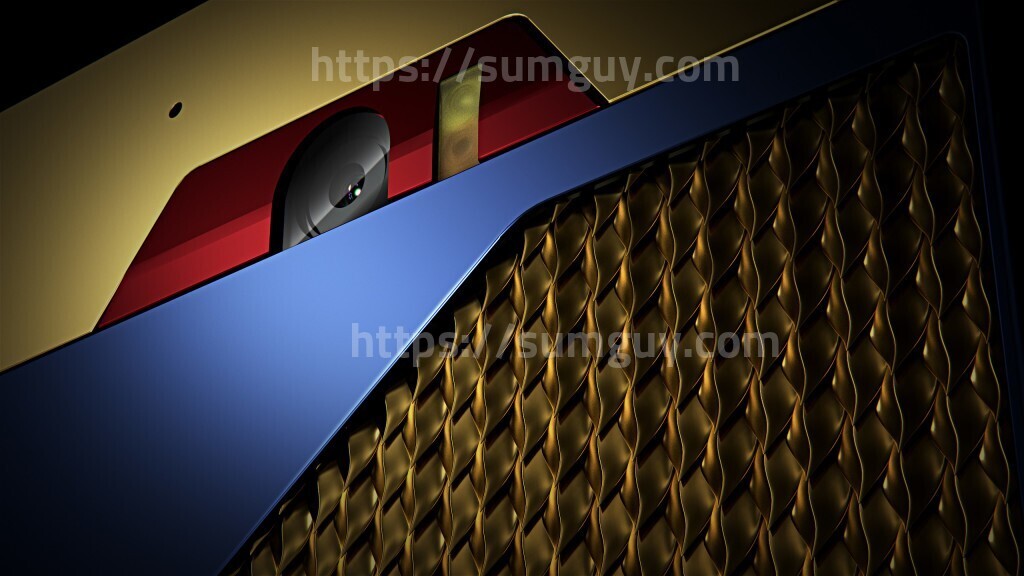 Just in case you really want a Turing Phone for its looks or its security but you can't pay up front, there's a deal floating around named "ServiceOne=". This way you pay $21 to $43 per month on the phone and you can upgrade to the second generation Turing next year in the process. You would have to return the original when you get the second one though.
Official specs for the Turing phone
[button link="#"]
PLATFORM
Android OS v5.1 (Lollipop)
Turing Æmæth UI
Chipset MSM8974AC Quad Krait 2.5GHz
Turing Imitation Key™ Chipset Krypto TIK8217 (8GB storage)
MEMORY
DDR3 3GB RAM
EMMC 16GB/64GB/128GB storage
WIRELESS
WiFi 802.11ac
Bluetooth 4.0 (BLE)
NFC (NXP)
GPS/GLONASS
Turing-Unique-Identification X-RFID
BODY
Liquidmorphium™ Frame
Dimensions 151.80 x 77.10 x 9.05 mm
Corning Gorilla Glass IV
Binnacle Ocean Master™ IPx8 water proof
Micro-SIM
Liquidmorphium™ Speaker
DISPLAY
5.5 inches FHD 1920 x 1080 pixels
CAMERA
Primary 13 MP HDR Dual Flash
Secondary 8 MP HDR
SENSORS
Fingerprint
Accelerometer
Gyro / Compass
Proximity / Light
Temperature / Humidity
BATTERY
Non-removable 3000 mAh Li-Ion battery
IN-BOX
Turing Phone™
Turing Gaming Bluetooth Earphone
Turing Imitation Key™ USB Key Krypto TIK8215
Wallaby Magstream™ power cable and adaptor
Quick-start guide
Warranty, Safety and Regulatory
[/button]
The smartphone is going to start shipping in December, but it is still somewhat clad in mystery. Want do you guys think? Is this smartphone worth the price?
Source: Turing phone