The Talos Principle – philosophy and puzzles on NVIDIA-run devices
The Talos Principle is a new game coming from Devolver Digital and Croteam and it tries to put together some successful genres, but with a twist. The not so good side of this game is that it will only work on devices with NVIDIA K1 or X1 hardware. At the moment, that includes NVIDIA Shield TV, NVIDIA Shield Tablet and Nexus 9. Would you like to try it?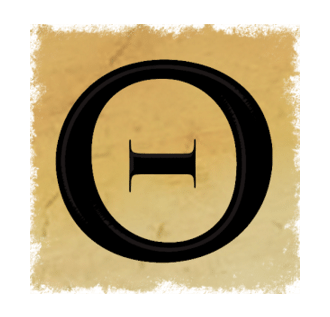 The Talos Principle is a first-person puzzle game that uses realistic images and backgrounds to sell its philosophic science fiction ideas. The game was first available on the PC, where it got numerous distinctions and awards in 2014, and in June 2015 it also became available on select Android devices. In order to play the game you will need an external controller or you can extensively use the touchscreen.
The game turns the user into an android directed by a strange voice naming itself God. This intelligent android is then advised to progress through various spatial and logic puzzles in an age before an age, a Garden of Eden-like location, where they learn more about the environment, about their own purpose and their whole being. Of course, one must consider distrusting the voice of "God" and ask the right question to find the right answers.
https://www.youtube.com/watch?v=e3ZusbFFMzI
From a technical point of view, The Talos Principle may be considered one of the most complex games in the Google Play Store. It has huge environments with great architectural designs that will take a spin on any NVIDIA chipset. The game includes customizable graphics that you can change in order to enjoy speed or fidelity.
You get 120 immersive puzzles set in a wonderfully huge world where you must divert drones, replicate time and manipulate laser beams in order to move on. You will explore a world and a story about humanity, civilization and technology where you will have to find clues, detangle theories and get to your own conclusions. This game has a non-linear world where solving puzzles will lead your way. Your choices have consequences, and consequences have meaning, because there's always someone watching you and you have to find out who they are.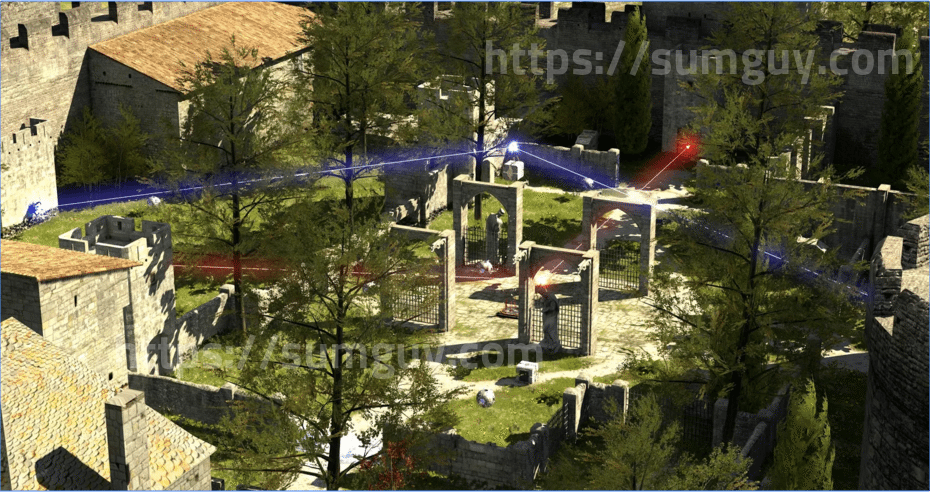 The Talos Principle is divided into six episodes and when you first buy the game you are buying the first episode only. The other five can be purchased in-game or all in a Season Pass where you save 40%. The first episode costs $4.99.