[The rumor mill] Xiaomi said to work on Linux-powered laptop
Xiaomi is rapidly becoming one of the most popular OEMs on a global level, and it is accordingly spreading its wings outside the mobile spectrum. It appears that the Manufacturer is seriously planning to get on the laptop business with a Linux OS powered device that should launch in 2016.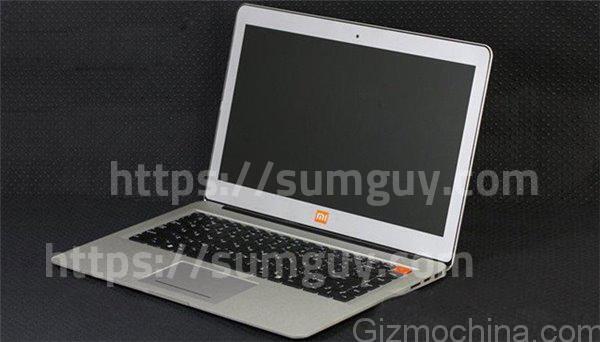 The rumor mill does not go in deep detail yet, but it appears that Xiaomi will get a laptop out in the second quarter of 2016. It may be a Chromebook or a Windows-powered laptop but it could have an all-metal build for all we know. The image above shows a possible device similar to Apple's MacBook Air. It will probably be targeted at the budget spectrum of the niche market since that would be the best move the manufacturer could do right now.
The Xiaomi laptop is rumored to have a 12.5 to 13.3-inch display and it should be an ultra-thin portable laptop with a metal finish. Some rumors say it will run on a Linux OS version , but things can change. The Chrome-OS laptop could be a better choice since it would appeal to a larger audience.
In the meantime, Huawei, Xiaomi's biggest Chinese rival, is said to work on its own laptop destined for business professionals. We are not sure these rumors about laptops coming from OEMs renowned for their mobile devices are real but we can only wait and see. We shall know for sure when either of the two companies decides to make some official statements regarding these rumors.
Source: GIZMOCHINA via AndroidCommunity