[The rumor mill] Xiaomi Mi 5 to have physical button with fingerprint sensor
Xiaomi Mi 5 will launch next year and this promises to be the first Xiaomi device to have a physical home button attached to a fingerprint sensor. Rumors are starting to run amok and it appears that Mi 5 will have a Qualcomm ultrasonic fingerprint scanner attached to it.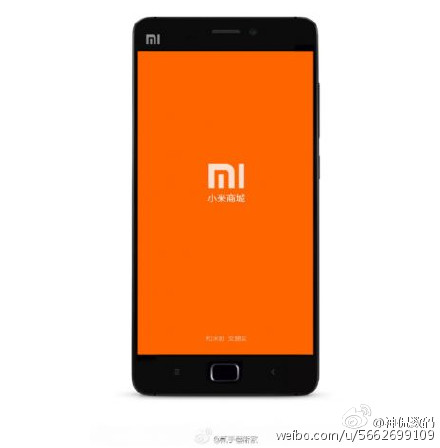 Even if this sensor can usually be used via the display, Xiaomi chose to use the sensor in a physical home button because the vendor may have alerted the OEM of stability issues. The rumors also suggest that the device will have a Force Touch display and a Qualcomm Snapdragon 820 SoC. Xiaomi Mi 5 is expected to launch running on some form of Android 6.0 Marshmallow.
A leak suggests that the device will launch on January 21st and it will become available in February. A Plus variant could also launch sometime soon and it should have a bigger screen than Mi 5.
Source: Weibo via Androidcentral