[The rumor mill] Samsung Galaxy Note 5 details leaked: meet the first phablet with USB Type-C
Samsung Galaxy Note 5 rumors are coming! With the imminent announcement of the new device coming alive growing closer by the day, new rumors and bits of information are starting to surface. The second half of the year is bound to witness the launch of more flagship devices and among the most important is the next Samsung Note device.

According to a report which cites various Samsung Employees on Meibo, the Note 5 will be sporting a USB 3.1 Type-C connector. If this is indeed true, this could be the best device to launch this year. This type of connector allows for both its ends to be USB hosts, USB-PD Power Consumers, and DisplayPort video sources.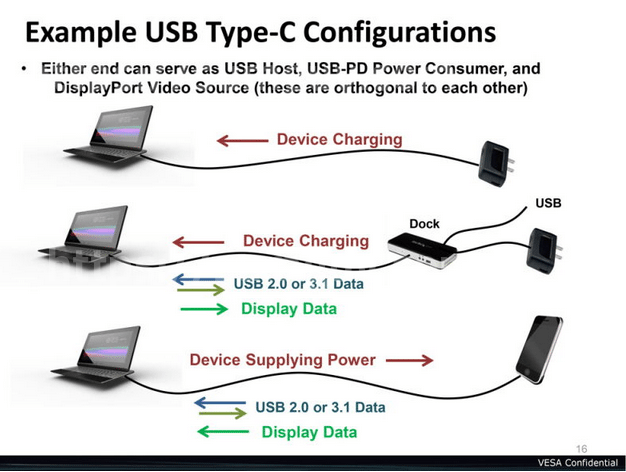 It is also speculated that Samsung will pair the USB Type-C connector with a USB Power Delivery v2.0 which could deliver up to 100W power and this could mean a much faster charging time for your device. The Type-C connector also allows for data transmission to a 4K display in full native resolution.
Samsung Galaxy Note 5 is also expected to use a Quad HD display on the Note 5. The display will increase to 5.85 inches and this means its pixel density will be lower than that of the current Note 4. The larger screen will have a more potent battery in the shape of a rumored 4100 mAh cell. Taking into consideration the device should be 7.9mm thick, this could prove to be a great accomplishment. There will be a Stylus-pen embedded in the handset, as it has happened with previous devices.
This year Samsung is cutting losses and will launch only one Note version, letting go of the Note Edge line, at least for now (or Galaxy S6 Edge could play a part in it). This is also just a rumor, and it could prove false.
There are a few month until IFA 2015 and there is still time for rumors and details to surface before a proper announcement. We will just have to wait and see.
Source: Androidauthority