[The rumor mill] OnePlus 2 to launch this July
OnePlus 2 is one step closer to the shelves as we speak because the mother-company is rumored to have marked the device for launch in July. The One Plus One device was one of the most talks about smartphones last year, in part because of its terrible horrible no good invite system and also because of its spec price ratio. The device presented the spec build of a 2014 flagship at half the price.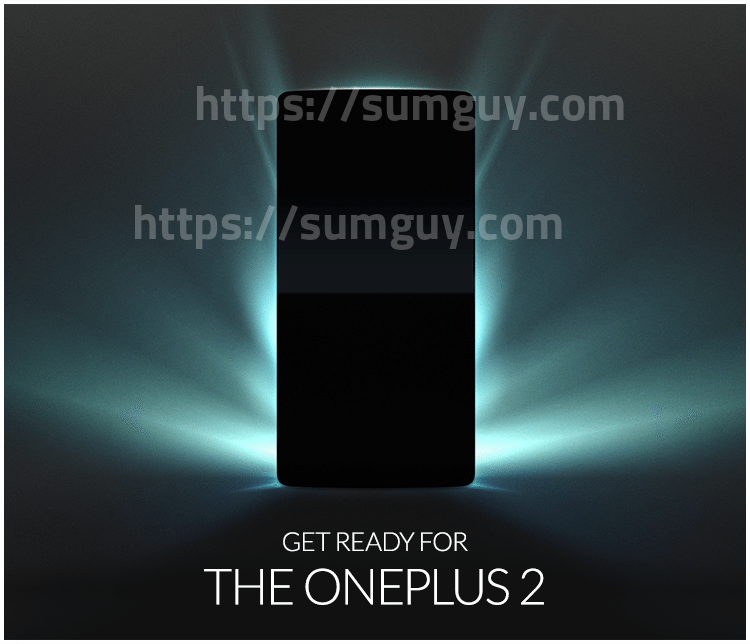 This year's OnePlus device is rumored to feature a Qualcomm Snapdragon 810( the much hated easily-heating processor that broke the Internet during spring) paired with 3 GB of RAM, a 1920 x 1080p display plus a 13 MP camera and a 3300 mAh battery to power it all.
OnePlus's co-founder Carl Pei recently said that the company is taking into consideration customer feedback from the One to improve the Two device by preparing a smoother launch with more support for customers. Moreover, the company is further developing its team and future vision by working hard on the new smartphone.
It appears that the horror of the invite system is not over as the second OnePlus flagship will be achievable via the same process as before. The new handset will also have a higher price than One ($300).
The Chinese company recently started two new contests with an interesting prize: an all-expense paid trip to the headquarters in Hong Kong. One contest is taking in to consideration a no edits photo competition on Instagram where users can upload a photo with the tag @oneplustech detailing how they were able to accomplish their photo. Officials will choose 10 photos and users will vote on the final winner.
The second contest takes place in video format and it's supposed to be a personal confession or vlog in which people can share their OnePlus story by saying what they like about the One, what they expect from the future device and basically why THEY are the biggest One Plus fans ever. The videos will be judged on quality, originality and production. One winner will be chosen by the judges and one by the community. You can make your entry viable with THIS FORM.
This makes both contests have a total of three winners which will get a full-paid trip to Hong Kong to the OnePLus HQ where they will experience the OnePlus Two firsthand and apparently participate in a secret project.
Source: Oneplus vlog