[The rumor mill] Next Android OS name to be decided by the community via poll
Do YOU want to name the next Android OS version? well, you might get the chance, because Google is thinking about putting the next commercial name of its operating system to a vote. Which sweet treat will we tinker with on our smartphones and tablets next? Google's Sundar Pichai released a few details while on a trip to India and it appears that the community may be the one to choose the next Android OS name after all.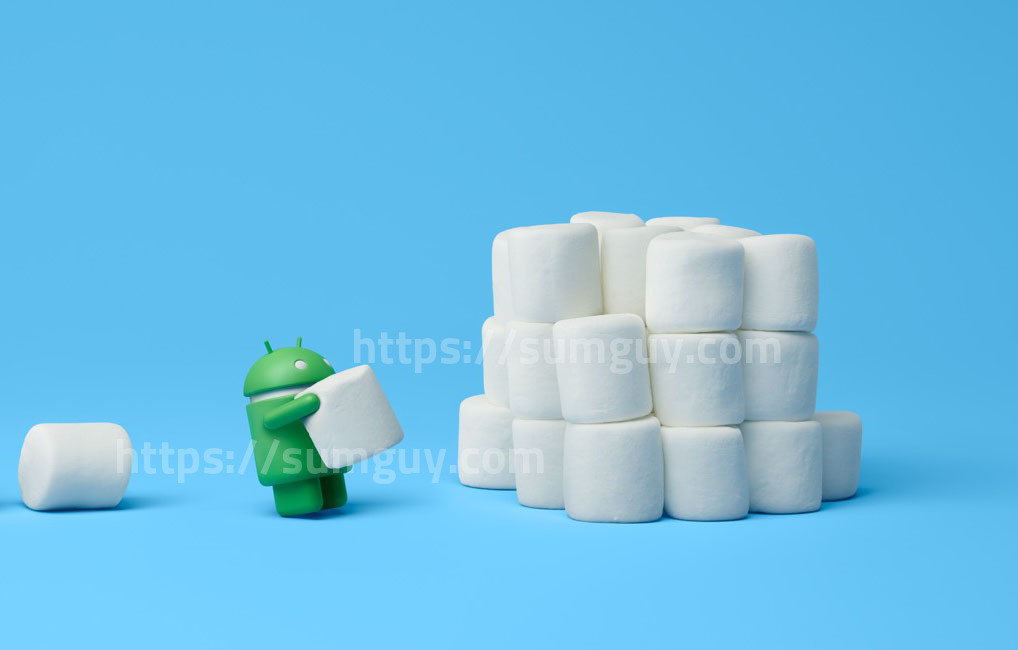 Pichai mentioned that the next version of Android may put Google in the position of hosting a poll and letting the online community choose. If what Pichai said is true, the next Android OS we will experience on our mobile devices will have a name beginning with the letter N.
We are still pretty far from getting the chance of choosing a name for Google's next Android OS, but it is an interesting thought altogether. The community is already getting excited and feeling involved is always a good thing. But things could go sideways if a troll joke of a name is voted. We doubt that will happen because, when it comes to serious stuff, the Android community remains united.
What do you think? Do we have a chance to baptize the next Android OS version? Could the next one be Android Nutella? The Internet would literally explode if that were the case because we all know Nutella is love, Nutella is life… and also diabetes.
Source: Droid Life