[The rumor mill] HTC to work on TWO Nexus devices for Google this year
HTC may be the manufacturer that brings us the next two Nexus devices! Reports from Weibo suggest that HTC will be in cahoots with Google again to make some new flagship devices in 2016. Instead of choosing two OEMs, it appears that Google will only make room for one team, and since HTC has not been in the best of situation lately financially speaking, maybe this will help them recover into becoming one of the best smartphone manufacturers in the world.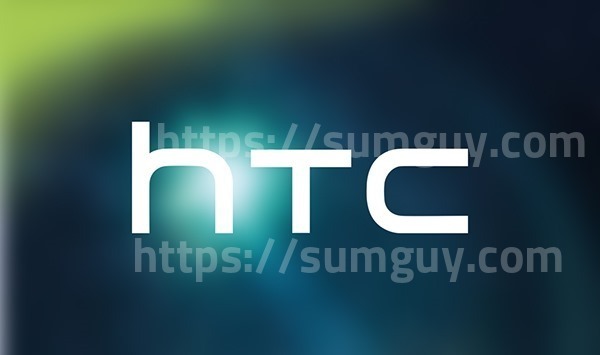 What does it take to be relevant in this business?
It appears that HTC's bad strike may be ending, especially if their Nexus devices will be branded a success. But we are still a long long long way away. According to rumors, the HTC devices will have different display sizes: one will be a 5-inch and the other will have a 5.5-inch display. There is no news regarding any other specs and you should take this with a grain of salt, just in case. We can also assume that, if this news is accurate, the devices will run on the next Android OS version at launch.
HTC is not at its first rodeo with the Nexus program. They created the first Nexus devices and the most recent piece of tech made by them is the Nexus 9 tablet, which was received to mixed reviews a year and a half ago.
This time of the year is still pretty early for Nexus news, but considering 2015 flagships' success, we can't wait to learn something new. Huawei did a terrific job with the Nexus 6P last year, and we are eager to find out if the next contracted OEM will manage to live up to expectations. If HTC is making the 2016 Nexus devices, are you interested in trying one of them? Let us know in the comments below.
Source: Droid-Life