[The rumor mill] Blackberry rumored to launch an Android-powered device soon!
 Blackberry is rumored to be making a smartphone running on Android this time round and it may even have a physical keyboard! The device rumored to launch this fall will have a slide-out keyboard and it should be able to re-take the market! If you remember the beginnings of the smartphone, you will know that Blackberry were the first to sport such a device before it was cool. Then came Apple and Android showed its face after that, and in the end the former QWERTY god remained almost bankrupt with just a sliver of market (and hope).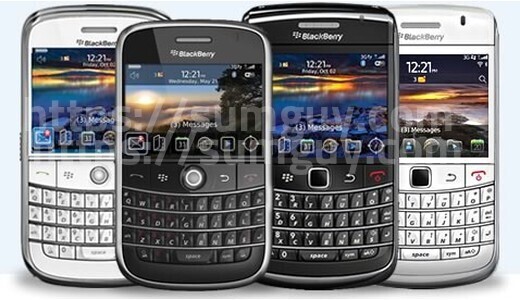 Things may be a 'changing now, two years after the company launched Blackberry 10, the current smartphone platform that was not a clear success to customers. Now you can even install BBM on iOS and Android, and the new BES12 device management system works with Windows, iOS and Android too. Releasing an Android device may prove to be a smart move though.
According to sources, the device launching this fall will have a rather large display and a slide-out keyboard. Even if we're supposed to be used to touchscreens by now there are still plenty of people out there who would still like a keyboard to go with their device, especially considering larger and larger displays and possibilities we get every day.
Blackberry is not saying anything at the moment, but they are usually scarce in words. What are your thoughts on this? Would you like an Android-powered Blackberry device?
Source: Reuters