The OnePlus DR-1 drone is an April Fools' joke but you can still buy it if you want!
The OnePlus DR-1 drone was supposed to be OnePlus' game changer device for 2015, but it appears it was all just a timely ruse. The DR-1 drone is an April fool's joke but on the upside, it can be bought from the company itself.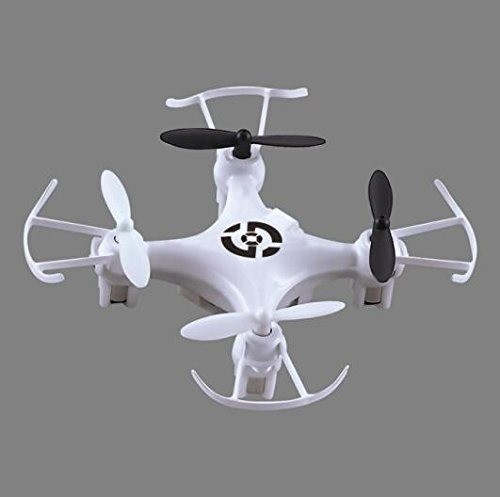 The promotional website lacks in customer-friendly details, but the Never Settle logo actually manages to promote the fake drone as a Da Vinci flying machine. It all looks like a good promo though, even better than other OnePlus devices.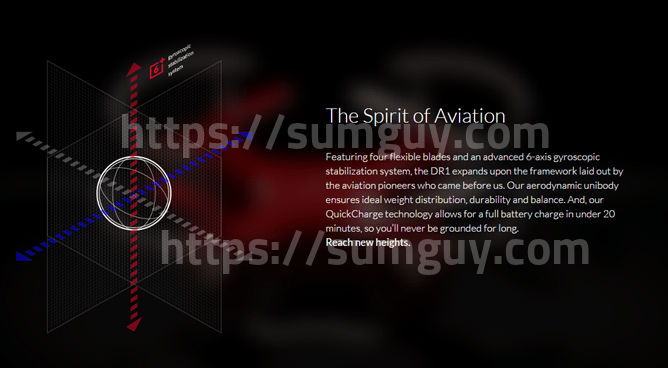 It appears that the drones without a camera will be sold in a small amount and they are actually a previously sold quadcopter painted in red and white with the OnePlus logo on it or maybe a different generic toy.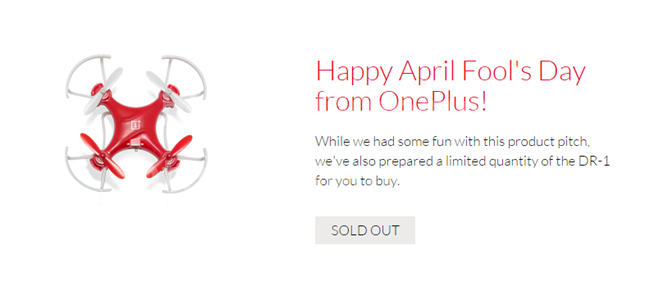 The model you can find on Amazon has a $30 price tag. The real #Game Changer announcement is still ongoing and it will be made sometime this month.
Source: OnePlus