The Nexus Player gets update to Android 5.1 -no changelog regarding improvements yet
Whoever bought a Nexus Player may just want to check the update menu a.s.a.p. A surprise is waiting for you. The OTA for Android 5.1 is already rolling out and you can get it or the factory image if you so choose.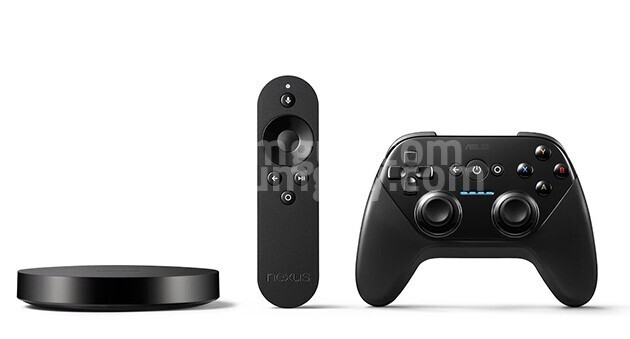 The build is coded LMY47D, like most devices with this update. We don't know exactly what the changes are but they are bound to be different considering the fact that we're talking about a player/console and not a tablet or smartphone. The Ota is going out to devices in waves, so it will take a few days before all get to 5.1.
Source: Factory Image, AndroidPolice