The new Razer gamepad is available on the Google playstore starting today!
The Razer Android gamepad is finally on the virtual shelves of Google play. The gamepad was announced in January at CES and now it was finally released for purchase by the public. If you are sick of swiping your mobile device screen whenever you need to play a game, now you will no longer have to get it dirty as the Bluetooth-connected Razer Serval pad can be purchased for only $80.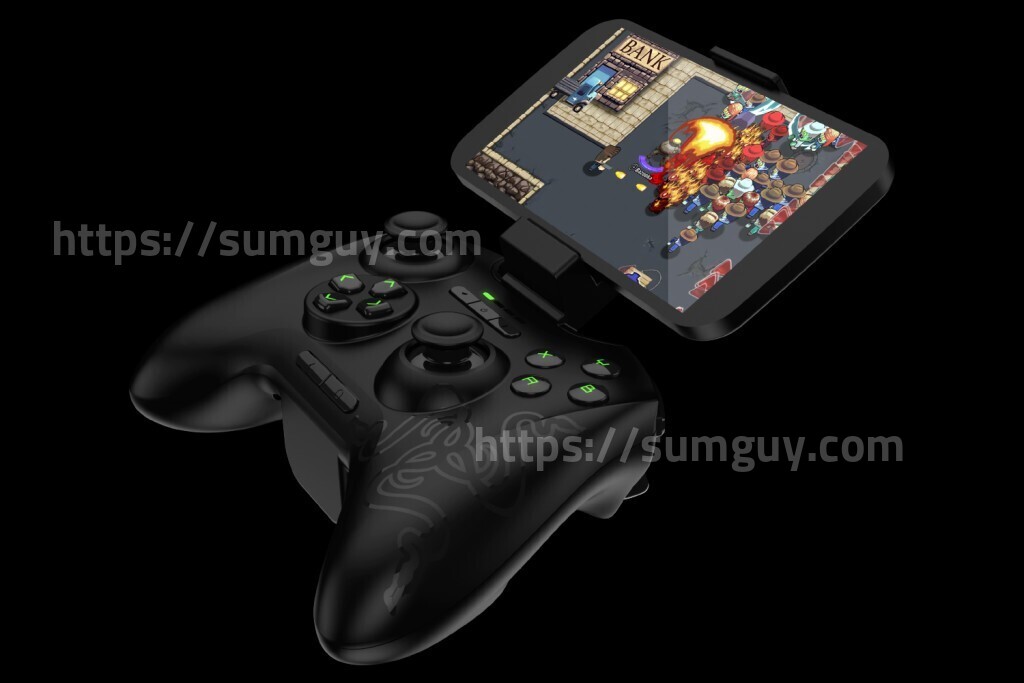 The Serval gamepad is part of the Razer Forge TV micro-console system which is comprised of four total gamepads that can be connected to the Forge hub either via Bluetooth 3.0 or through a USB cable. This way, users can play Android games on bigger screens, not just their mobile device ones.
TECH SPECS
• Designed for the Razer Forge TV
• Wireless mode (Bluetooth 3.0)
• Wired mode (1.5 m Micro USB to USB)
• 4 Hyperesponse action buttons
• Adjustable game clip
• Player LED indicator
• Android navigation buttons (Back and home)
• 2 Analog stick rubber grip caps included
The Razer gamepad runs on two AA batteries and it can be used as a mobile gaming system when you place your mobile device onboard or it can use it as a second screen if you want it to. The gamepad is compatible with Android 4.2 and above devices, therefore if you have an older smartphone or an un-updated one (are you living under a rock? do you have an obscure smartphone or tablet?) this accessory will not help you much.
Source: Razer