The LG flip smartphone Wine Smart – nostalgia and Android 5.1.1 in a clamshell
Don't you sometimes miss the 2000's with their wonders flip phones? LG thought of that –and maybe other things too – and it released something excitingly innovative aimed at the senior niche market: an LG flip smartphone with brains! Every smartphone manufacturer out there has been trying to differentiate themselves from the competition, and LG had exactly this in mind when they created the LG Wine Smart, a phone with Android 5.1.1 AND keypad AND a flip screen! Retro, right?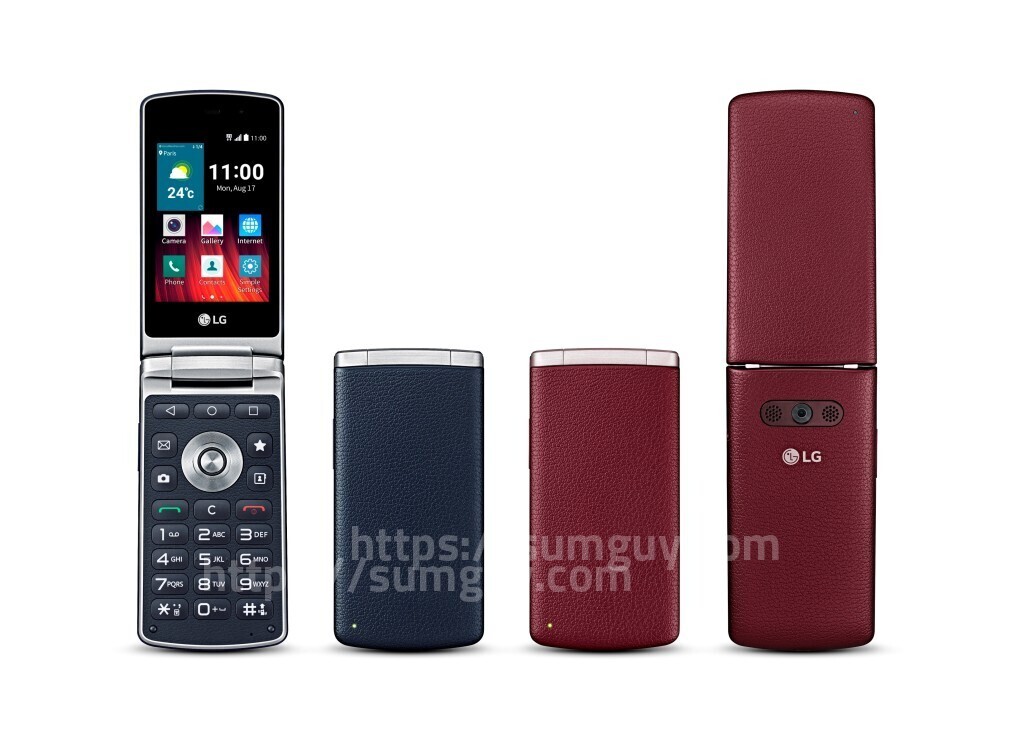 This flip smartphone presents the usual clamshell design we've all loved and owned a decade ago and clads them in a variation of bluey and reddish purples. It has a 3.2" touchscreen plus a keypad with large and strong buttons. You get the usual numpad, the menu and round button, but on top of all of those you also get the usual Android buttons in physical form. You get the home button, the back arrow and the recent apps square button too.
LG Wine Smart flip smartphone specs:
Chipset: 1.1GHz Quad-Core
Display: 3.2-inch HVGA (480 x 320)
Memory: 4GB ROM / 1GB RAM / MicroSD
Camera: Rear 3MP / Front VGA
Battery: 1,700mAh (removable)
Operating System: Android 5.1.1 Lollipop
Size: 117.7 x 58.7 x 16.6mm
Weight: 143g
Network: 4G LTE / HSPA+ 42Mbps (3G)
Connectivity: Wi-Fi 802.11 b, g, n / Bluetooth 4.1 / USB 2.0
Colors: Burgundy / Navy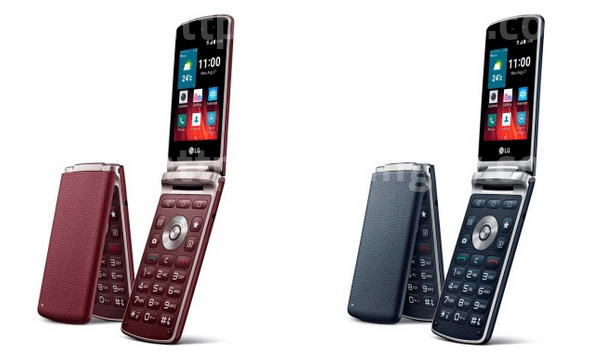 The device was first announced for the Korean market and it was branded LG Gentle, but now it will become available to other countries as well: Japan, Italy, Poland, France, Kazakhstan and others. No news on pricing and availability yet, but expect this to be an affordable gadget your grandparents can use to get the gist of Android.
Source: LG Newsroom