The Huawei watch appears online and available for pre-order
The Huawei watch recently leaked online will probably launch at the IFA next week, but until then we can see it in all of its $800 splendor online. The device is available for pre-order on Amazon and you have four different devices to choose from: Stainless steel/Black, Black/Black, Gold/Gold and Gold/Brown. The downside to this is that the devices are priced really high when compared to other Android Wear devices.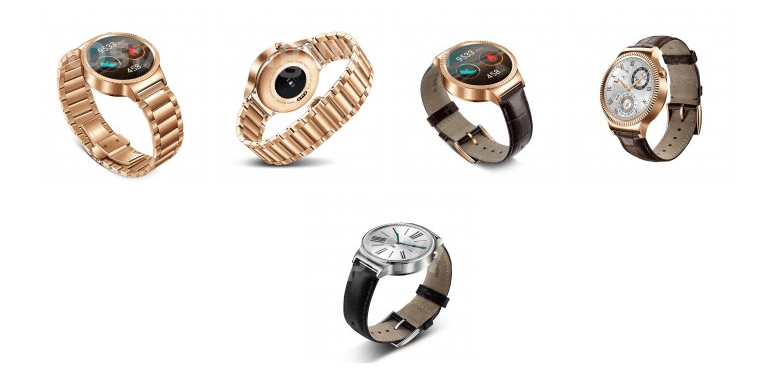 The cheapest Hauwei watch models is the Stainless Black one and it costs $350. It has a steel-colored case and a black leather band. The most expensive one is the Gold/Gold one, and it sells for $799.
What's inside the Huawei watch?
Here is what we know about the specs for this new wearable:
1.4" full-circle AMOLED display at 400 x 400
sapphire glass -scratch resistant
stainless steel body
Android 4.3 and iOS 8.2 compatibility.
The last part is the most interesting one as it presents the possibility that Android Wear can support iOS. We will have to wait and see if all of this is really true or if someone made a mistake with the spec list.
The price suggests that Huawei watch will be an Apple watch competitor. We will have to wait a little longer to see if it will live up to it though. Pre-orders will start to ship on September 2nd.
Source: Droid-Life