The European (N910F) Samsung Galaxy Note 4 is getting official CyanogenMod support
Samsung Galaxy Note 4, precisely the European N910F version, is getting some CyanogenMod nightly support. Lollipop has been running around to more Galaxy Note 4 variants lately, and CyanogenMod has been working on nightly versions for more Samsung products as well, one of them being the Note 4. A CM12 nightly is now available to the European version.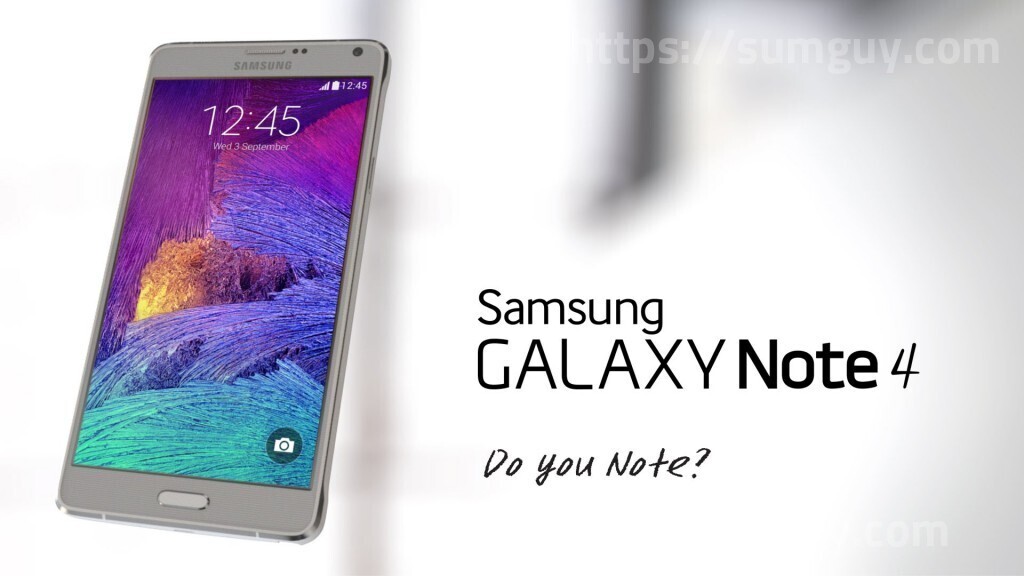 This is the first time that N910F is getting CyanogenMod support, which means there are bound to be bugs. In case you were looking for some nice custom Lollipop amazement on your European device and you have a rooted device with custom recovery installed, you can just download the 275MB file and have at it.
Source: CyanogenMod