The Braille smartwatch – public release by the end of the year?
A start-up tech company from South Korea is working on making the Braille smartwatch a reality. Dot wants to create attractive and useful technology for the visually impaired. But could this actually be a productive accessory? We shall see.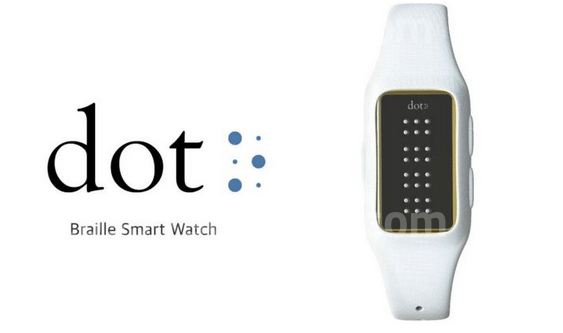 Company officials say that this device could help visually impaired people hear their loved ones' voices reading messages or they could even read them themselves via touch, making them all the more personal in the process.
Because of the steady release of Apple and Android products, the entire smartphone/smartwatch and accessory niche has grown exponentially on all markets. There are smart braille devices on the market right now, but they cost $3,000 and up. More than 285 million people in the world have severe visual impairments and over 39 million of them are declared legally blind. They could improve their lives with the help of appropriate technology if they would have more options to choose from.
Dot wants to create and sell its smartwatch for $300, which is 10 times less than what other smart devices for the niche market sell for.
How does the braille smartwatch work?
The device has a braille display on a usual smartwatch display and it has four depressed cells or dots that will refresh to show Braille characters. You can change the speed of the character refresh if you are a fast reader or you can make the letters pop slower if you need more time to understand.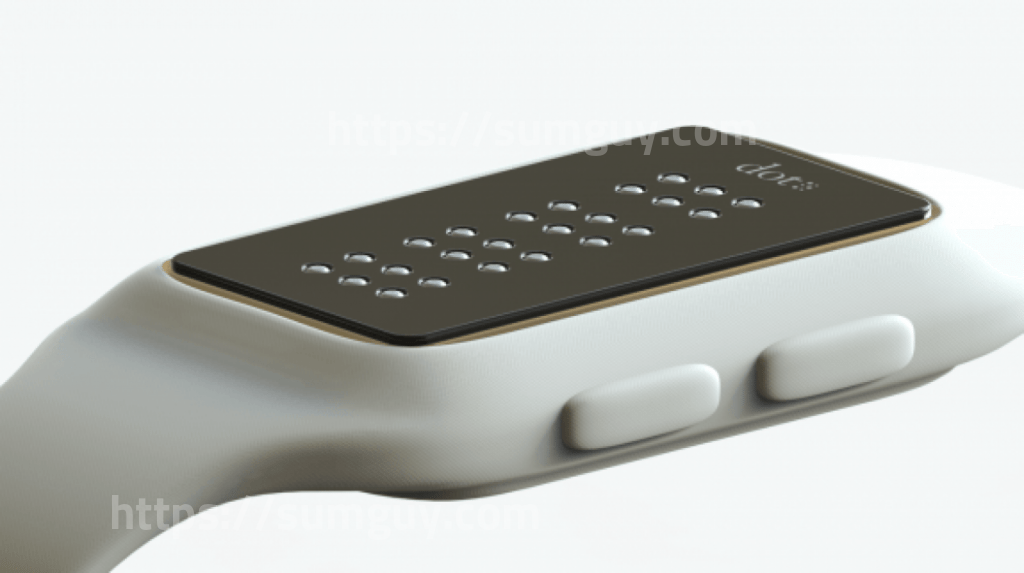 The watch uses haptic tech to provide information in real time via touch. It can connect to devices by using a Bluetooth connection and this way it converts usual texts into Braille letters. The battery is said to last around 10 hours.
The Braille smartwatch is being developed in South Korea and it has been tested on Braille screen already. It was proven to be a success and it is almost ready for public release. Dot is trying to bring the current tech to the blind and it proposed to make 10,000 Braille smartwatches by the end of the year.
Source: Iflscience