The Ara Configurator app facilitates the creation of your module Ara smartphone
The Ara configurator app is now available and it will be the piece of software required to build your Ara phone. Even if the actual phone still has a long-ish way to go before it can be bought by the public, Google is working on the market strategy to make the prototype a success.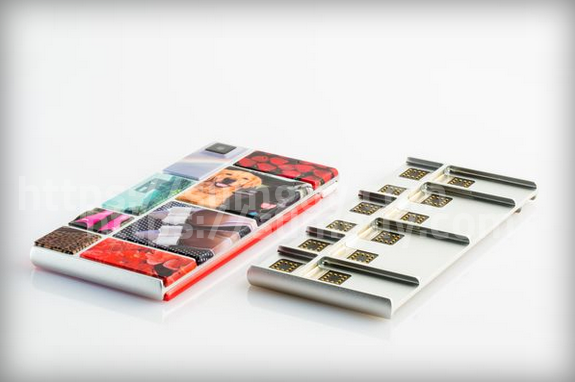 The Ara Configurator will help users build and buy phones. The software lets you go through the entire designing process from exterior shells to more important modules and endo frames. The app is built on the base of Material Design and it lets users pinch the screen to move between the three different layers of customization.
Swiping left and right lets users move through summaries of the phone starting with the market. There, users can save certain modules they can buy later on. The final screen of the app shows users their creation, including price and key specs such as the estimated battery life.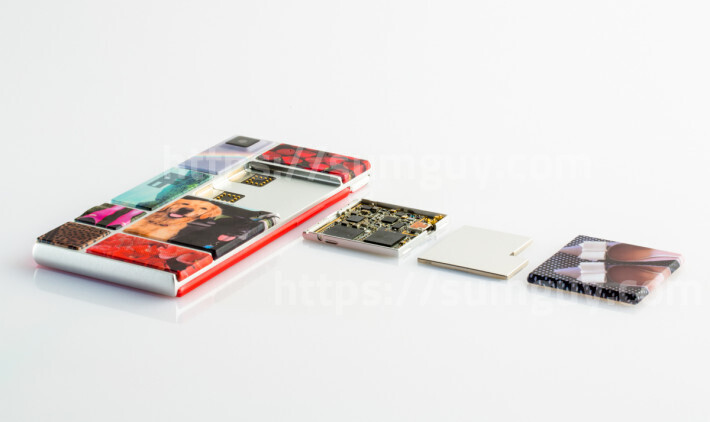 People who don't want to build their phone from scratch can take advantage of Google's pre-built options. Users can also customize their shell with photos.
Even if the entire project is still far from fruition, it is a great effort on Google's side when it comes to marketing project Ara.
Source: TheVerge