The Apple Watch: specs, price, launch date and availability
The Apple Watch was just officially unveiled and now we know when it comes live! It will be purchasable starting April 24th and its starting price will be $349. The top of the line models will be much much much more expensive however, reaching up to $10,000 and beyond.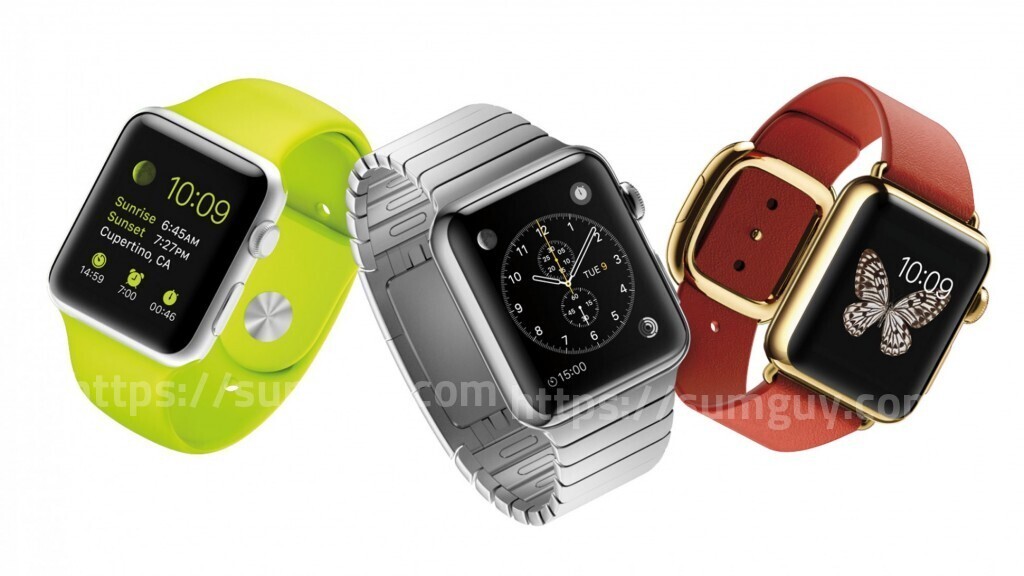 The low-end model named Apple Watch Sport is clad in aluminum and its price starts at $349 for the 38mm model and $399 for the 42mm model.
All we know regarding specs is that the battery lasts a day at most, the screen has 390 x 312p for the 42mm version and 340 x 272p for the 38mm model. The straps choices include plastic, leather and metal.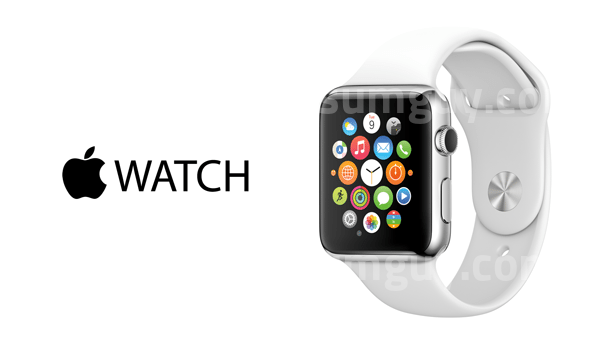 Apple Watch will support Siri, it will monitor calories burnt, heart rate and steps taken and it could include the HomeKit framework that allows users to control certain parts of their home, in this case lights.
There's also a stainless steel model with prices ranging $549 – $599. That's not all, because the price can rise up to $1,049 – $1,099 depending on the band you choose.
The top of the line is the 18-karat gold Apple Watch whose price starts at $10,000. This version will only be available in select retail stores.
Apple's smartwatch will begin pre-orders on April 20th and April 10th marks the day you can go to Apple stores and try the Watch on. Sales will begin in the US, China, UK, Canada, Australia, France, Japan, Germany and Hong Kong. After it officially goes on sale, you may be able to find it in some department stores and boutiques as well.
Source:  TheVerge