The Android One phone series expands to Nepal, Sri Lanka and Bangladesh
The Android One phone line is spreading its wings all over Asia and now it is reaching Sri Lanka, Nepal and Bangladesh. In a few weeks the citizens of these states will be able to buy a cheaper phone with working Android capacities too. There is no clear set date yet, but the rollout will come in a few weeks.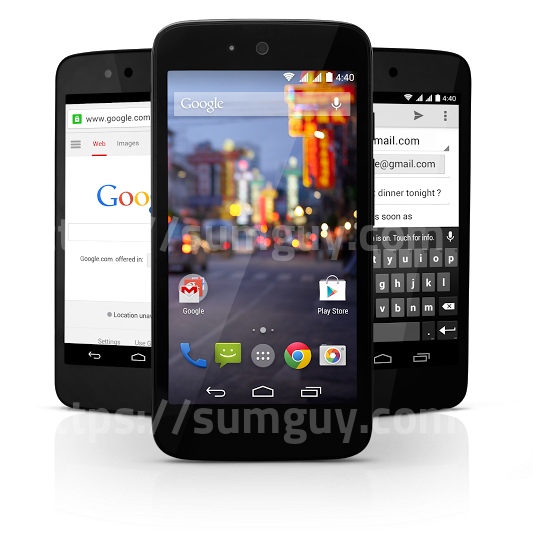 Android One is the platform destined for providing emerging markets with affordable phones where manufacturers are limited in their ability of modifying stock Android and Google takes care of all the security aspects. This way, more people will be getting access to high-quality affordable Android phones.
Symphony, a smartphone maker from Bangladesh, will be making Roar A50 as part of the Android One experience, and other manufacturers such as Karbonn, Micromax and Spice will be producing Android One devices for the new regions as well.
Source: Android Police