Telltale's Game of Thrones point and click adventure is on Google Play Store!
Telltale's  Game of Thrones adventure has arrived on Android devices too! Winter has come and it brought a nice and entertaining title to your mobile devices a week after launching the game to PC. The game is compatible with all Android devices 2.3.3 and up.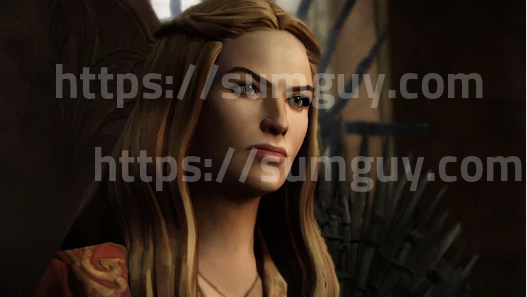 The game is based on the popular HBO adaptation of George RR Martin's epic novel series. Just don't expect to ride dragons or kill wraiths as you are only playing a point and click adventure game with some neat voice acting. Of course, as it is with all Telltale titles, you will be focusing on your choices and the story, as your decisions will drive the story and drama that ensues in the lands of Westeros.
In the game, you play a member of the Forrester House, never before seen vassals to House Stark. Considering that GoT is a perfect title for personal drama and power politics – along with a ton of violence and sex – this will suit Telltale just right.
Game of Thrones is found on Google Play Store for $5, but you will only be buying the first episode at this price. It is safe to assume that the following episodes will be having the same price tag and there is word of in-app purchases too. The season pass for episodes 2-6 is already available at $20. It suffices to know the TV series to imply that the game is destined for mature audiences only.
[googleplay url="https://play.google.com/store/apps/details?id=com.telltalegames.gameofthrones100″]