Telegram encrypted messaging app updated with material design and security features
Telegram app just received an update to v.2.0 and it presents a new material design, and account self-destruct, among other new features. The app is a secure messaging platform that encrypts messages from end-to-end.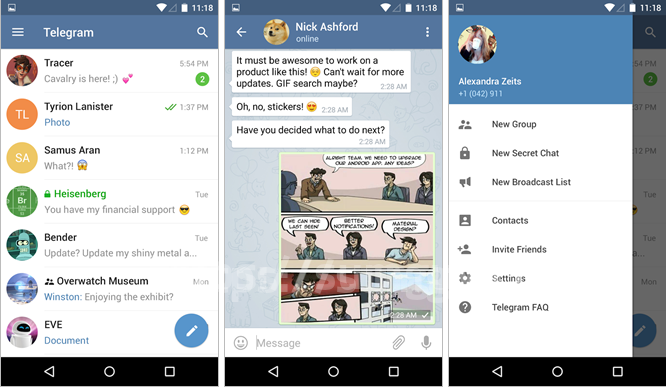 In the full changelog you can see the updates Telegram got:
Material design

Cloud search for messages

It sets a period of inactivity after which your account will self-destruct

It determines who can see your Last seen time.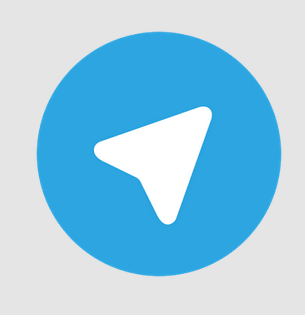 The user interface is probably Telegram's more important change, at least visually speaking, and on a side note, the automatic self-destruct you can flexibly set is a great addition. The feature lets you set a certain period of time when, if there is no activity; your entire account will be permanently deleted.  
The app is free to use and its creators say they will never use ads to make money. You can give it a shot in the Google Play Store by accessing it through the widget below.
[googleplay url="https://play.google.com/store/apps/details?id=org.telegram.messenger"]