Team Win Recovery Project support for Samsung Galaxy S6 official!
Team Win Recovery Project is now available for Samsung Galaxy S6, the phone to beat this year. Considering the fact that Samsung's flagship is deemed the best phone of the year (at least so far), it will become the perfect medium for the modding world to work on. As a result, Team Win's custom recovery destined to S6 is already available and you can download it from the source link below.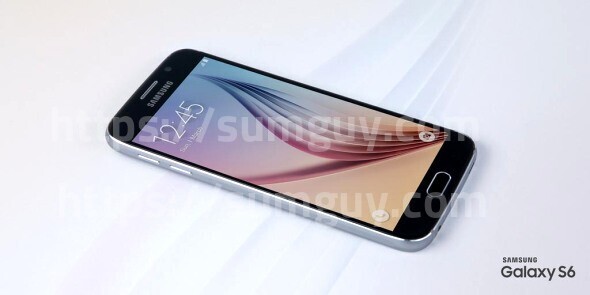 This build was already tested on the T Mobile version of Samsung's S6 but it should work on all carrier and unlocked models too. A stable software TWRP build will allow users to do easy software backups and restorations as well as flashing ZIP files with no worries.
When the time comes and the first custom ROMs become available, they will be much easier to apply on Galaxy S6. The new Exynos chips from S6 and S6 Edge may require more time for AOSP builds and custom kernels to develop enough to be usable for daily actions.
Source: TWRP via AndroidPolice, TWRP download link