Team Win Recovery project support for HTC A9 and Galaxy Grand devices
Team Win Recovery project is undeniably one of the most popular custom recovery tools for Android and it offers the best support to most devices running on the OS. This is what you need in order to be able to flash a custom ROM or completely backup your device before tinkering. TWRP just finished working on two more devices: HTC One A9 and Galaxy Trend from Samsung.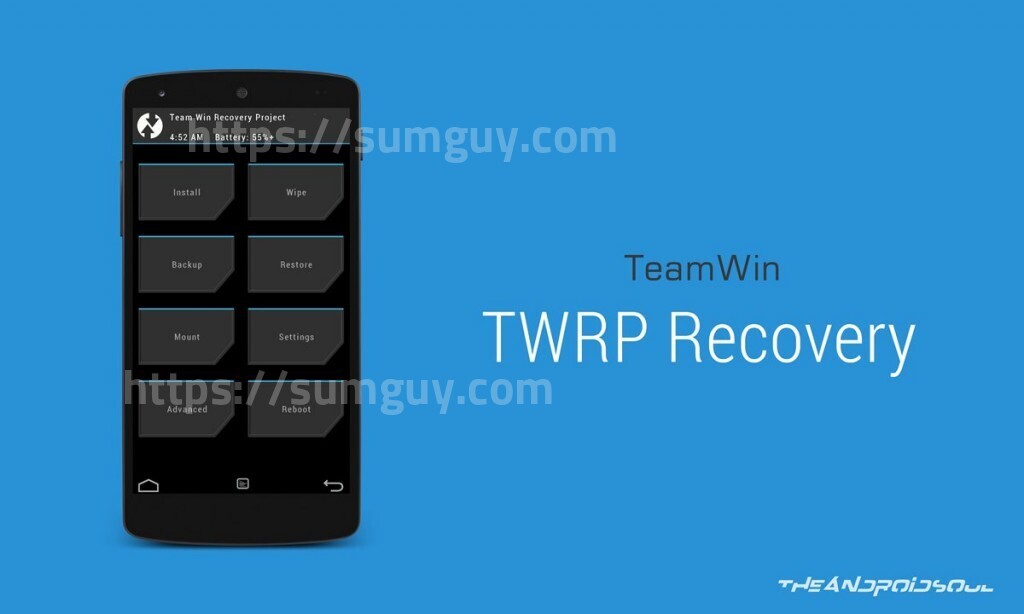 HTC One A9 is one of the most overpriced devices around and it bears the stigma of being considered to look too much like an iPhone. On the other side, Galaxy Trend is one of the cheapest Samsung offerings on the market and it dates back two years with a 4" screen (480 x800p) and 512MB of RAM. The HTC device needs a custom ROM if you want to get rid of the UI changes and the Samsung smartphone could use an overhaul because it is old, sad and lonely.
If you have one of these devices and want to change some of their software, you can grab TWRP for each from the source link below. Happy flashing!
Source: TWRP Galaxy Trend, HTC one A9