Samsung Galaxy S III the Sprint version gets an update to KitKat 4.4. Sprint is the first US carrier to take care of its 2012 and up customers that had money for a Galaxy S III and offers the update to the most recent Android OS.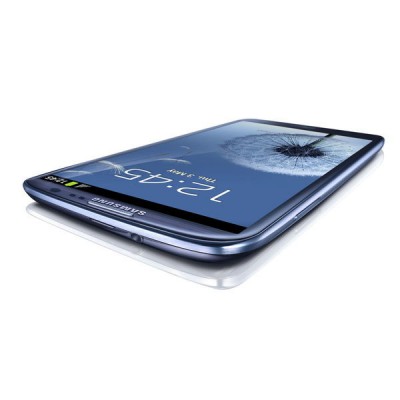 The update is a 500 MB file you can get here if you are impatient to update your device. You can also check your Settings to get an OTA on the automatic update.
Rooted smartphones and phones with a custom recovery will fail to load the update so you will need to revert your device to an older stock software build or wait for a flashable 4.4. update.