Cerberus security app is three years old today and it celebrates by giving all its new clients free lifetime licenses. The deal will only be available today until April 26th 6AM GMT or 11 PM PDT April 25th.
Cerberus is a security app that presents device alarms, SIM locking, remote lock and wipe and location tracking and remote picture taking. The app usually costs around $4, but today it is free for purchase on the Google Play store.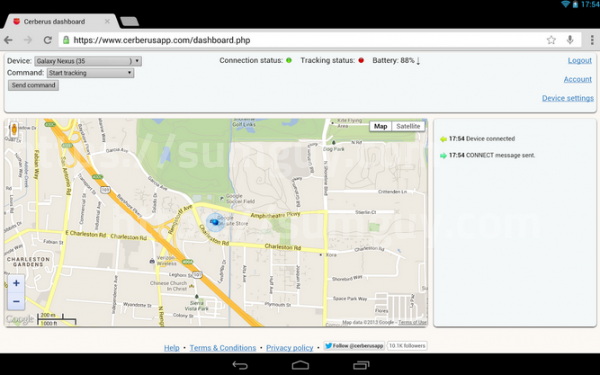 Cerberus can take advantage of root access in order to move the system partition in order for it to persist between resets. A new feature is Radar Mode that allows users to use GPS to track down their lost phones wherever they are.
In order to get the app free of charge for a lifetime all you have to do is log in your device with a new account if you already bought it once. You can get the app HERE!