Tag Heuer Connected – the most expensive Android Wear device?
Tag Heuer launched a new Android Wear device today and it seems that it is now the most expensive smartwatch on the market. Luxury watch lovers will find it the best Android Wear device on the market because of the price, but is it indeed worth the price? Tag Heuer Connected is probably the best watch around at least when it comes to materials used and technical hardware.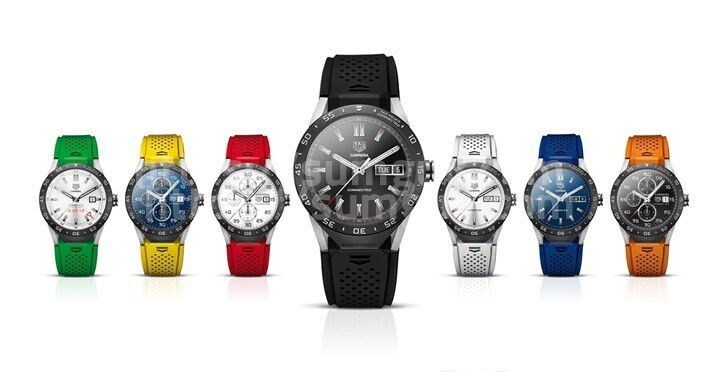 Tag Heuer Connected Official specs:
1.6GHz Atom processor
1GB RAM
4GB of storage
410 mAh battery.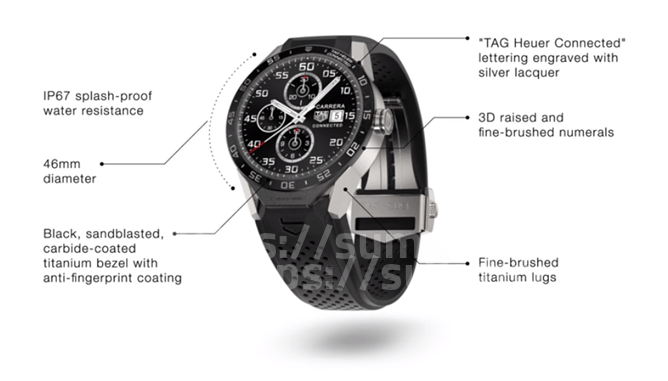 It should be the fastest smartwatch around and, since it has that much RAM, it should have a great overall performance too. And it should impress since its price says much already: $1500. For this price, you get some interesting features and design details, such as TAG's unique styling. The watch has a titanium body and watch lugs and a scratch-resistant sapphire glass, but it falls short when it comes to the band by using silicone straps.
Its screen is round and presents a transflective LCD panel with the 360×360 resolution. Tag Heuer Connected will be available in black when it launches today and some retail partners will offer customers orange, red, blue, green and yellow options.
When it comes to software, Connected sports the most recent Android Wear OS version with some (read a ton) of TAG Heuer's add-ons, plus some interactive watch faces and some timer apps and custom alarms. Overall, the device should remain compatible with most if not all Android wear apps.
The sad part in all of this is the lack of mention of a heart rate monitor on Tag Heuer Connected. In this day and age, all respectable devices, be they smartwatches or fitness bands – have the basic deal which now includes a heart rate monitor. Well, this is the price for buying a brand device, I guess. This way, you can look down on people with Mi Bands, Samsung Gear S2s, but you still won't escape the pitiful vibe of gold Apple Watches strutting their smart jewel.
Source: TAG Heuer via AndroidPolice