T Mobile's Sony Xperia Z3 gets OTA to Lollipop plus a few nice tweaks from the carrier
Sony Xperia Z3  from T Mobile is finally getting its own OTA to Lollipop and it gets something more thrown in the mix too! T Mobile's customized Xperia Z3 is getting to Android 5.0 and it's helped by a feature allowing enabling access to band 12, a 700MHz LTE band the US carrier has been using since the beginning of 2015.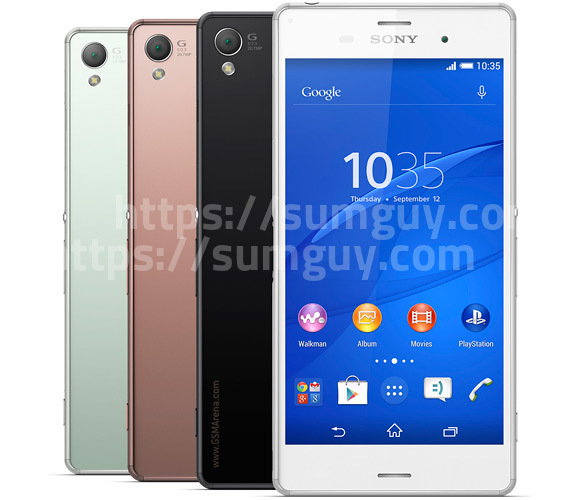 Apart from getting to Lollipop, the Z3 is also getting the band 12 support and minor VoLTE improvements and device stability fixes. The OTA is getting out there in waves, so it may take a few days to get yours if you have such a device from T Mobile. This change brings the device to build number 23.1.C.0.385 and it comes exclusively over Wi-Fi connections, therefore you can check your Sony PC Companion Windows program if you want to manually upgrade.
Remember: any root or recovery mods will most likely make the update fail, and after updating, any changes will make the phone ineligible for updates.
Source: T Mobile