T Mobile's Samsung Galaxy S6 gets update to Android 5.1.1 plus RAW support
T Mobile is updating its most popular devices these days and now it's time for Samsung Galaxy S6 to get an official Android 5.1.1 build. With this OTA, Samsung managed to include support for RAW  photography that you can't use with the stock app at the moment.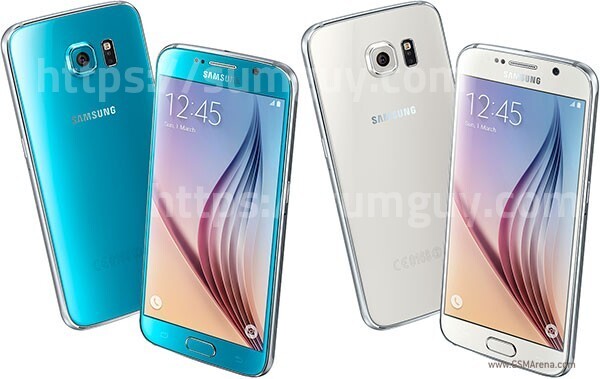 The problem seems to be that the Manual Camera testing app reports the RAW support as inexistent but, if you install another camera app, it will confirm that the camera2 API is working. The stock camera does not have an option to enable RAW support at the moment.
Since T Mobile is pretty fast in updating its S6 device, we are sure that support for the RAW capture mode will come soon, either in native form or as a downloadable module in the Samsung app store.
Source: XDA