T Mobile's Samsung Galaxy S6 Edge first to get Android 5.1.1 OTA
T Mobile's Samsung Galaxy S6 Edge is the first Samsung device to get a 5.1 OTA update today. It appears that large manufacturers have reached the conclusion that updating their flagships to the most recent OS version is rather important, even if just some variations of the same device get it first.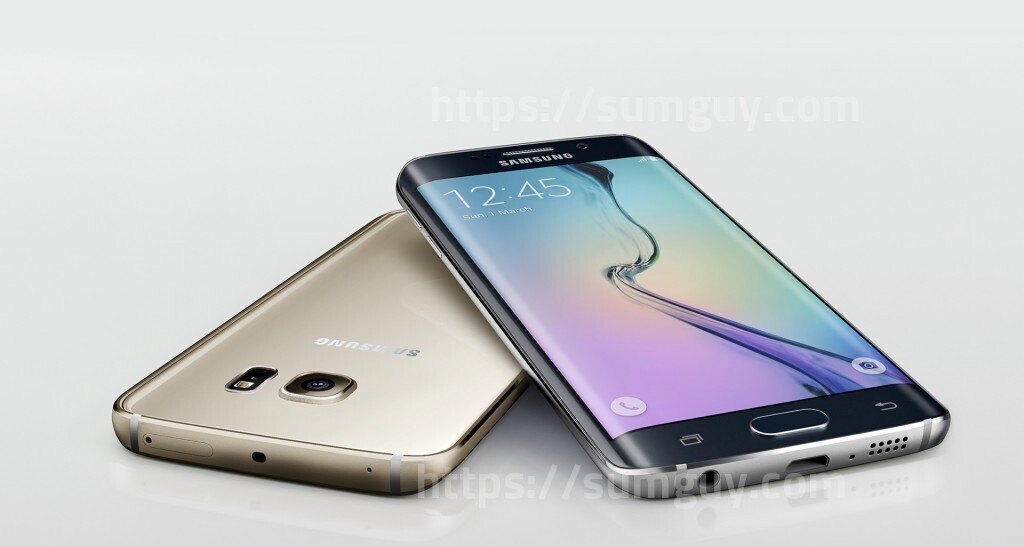 It has been six weeks since Google uploaded the open source for Android 5.1 where a lot of bugs and user interface changes were refined and fixed. SamMobile reportedly says that Samsung also implemented guest mode starting with 5.1.1.
Considering that Galaxy S6 and S6 Edge are pretty similar in hardware and software, saying that all variations will probably get the OTA to 5.1.1 in the following weeks is not as farfetched as it may have sounded in the past. Samsung thus becomes the first company to get Android 5.1 on its devices excluding Nexus devices, Android One devices and Google Edition ones. Bear in mind, if your Galaxy S6 Edge is modded or rooted, you will need to find a stock version to flash before updating as Android 5.0 makes software mods responsible for failed OTA update attempts.
Source Sammobile via AndroidPolice