T Mobile's Samsung Galaxy S5 gets its first taste of Lollipop
T Mobile's Samsung Galaxy S5 is getting a Lollipop taste with an OTA update. Samsung has a ton of devices on the market so when they start getting updates everyone is bound to know sooner or later. It appears that T Mobile is pushing out an OTA with lollipop to its Galaxy S5.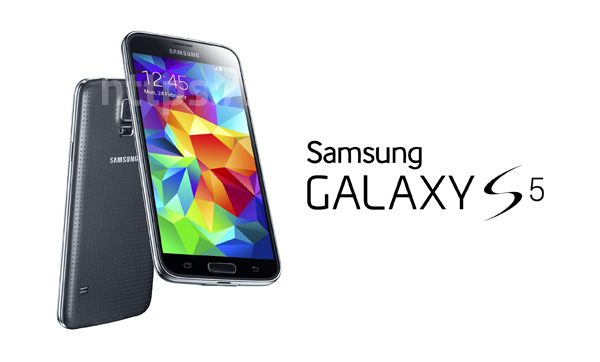 The over the air update comes at around 900MB, which means the download may take a few good minutes.  The build number should be G900TUVU1DOB1.
T Mobile is not the first US carrier to get Lollipop for the Samsung flagship, as Verizon was first a few weeks back. If you want to see exactly what the Lollipop changes look like on Galaxy S5 you can check the video below:
https://www.youtube.com/watch?v=j7LFgUgqI1E
Source: Sammobile