T Mobile's Samsung Galaxy Note 3 gets update to Android Lollipop 5.0
T Mobile's Samsung Galaxy Note 3 is getting back in league with the big guns as it receives Lollipop. The device was listed on T Mobile's testing tracker, which is the second step in a three-step process to update devices to Android 5.0. Today is the day T Mobile starts pushing the update out.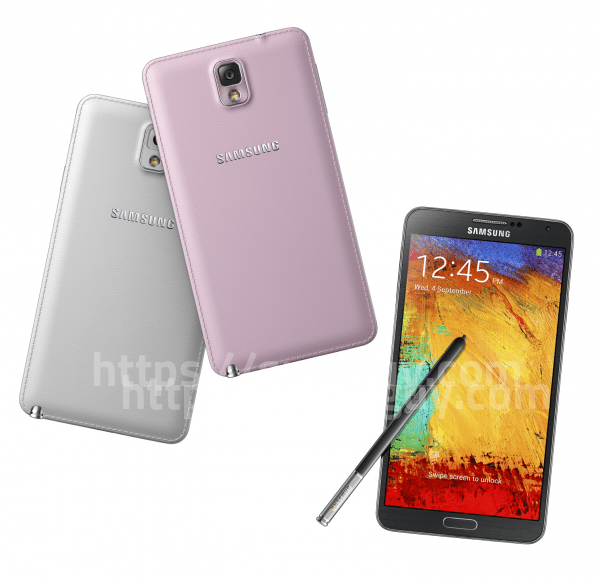 Apart from the usual Lollipop changes, users will also find some changes with WiFi calling, for example a fix for the one way audio issue. The update version is N900TUVUFOB5, which is also the number you will find when your device is ready to get the OTA.
Source: Samsung