T Mobile's Nexus 6 gets update to Android Lollipop 5.1
T Mobile's Nexus 6 devices and Nexus 6 devices with their SIMs are getting an update to Android 5.1. After Sprint, Verizon and international variants got their 5.1 Lollipop amazement, it's time for T Mobile clients to get their due share of the fun with the LYM47M build.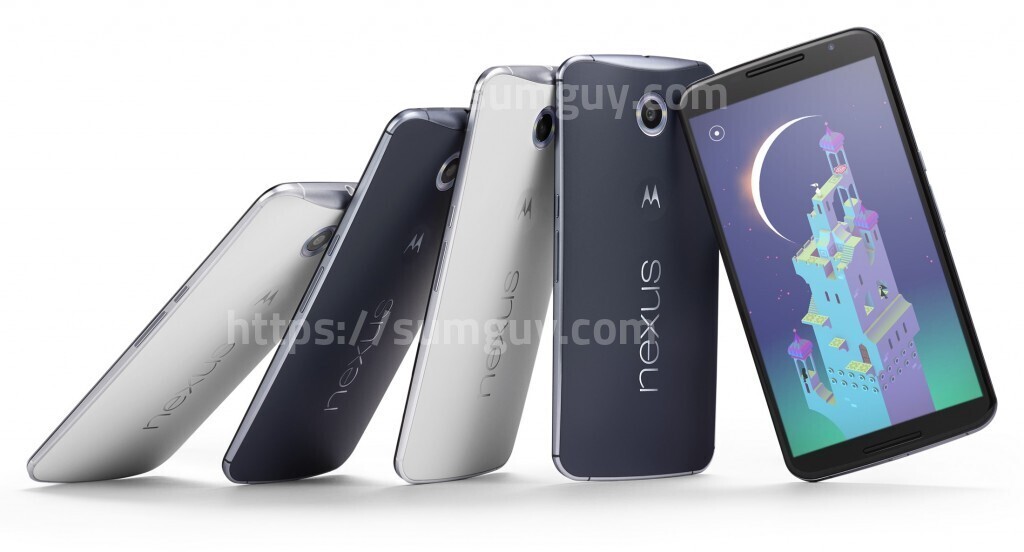 The most interesting part is the radio version 01.02.95 (the one on the original LYM47D build) which remains the same, when Verizon versions got an update to 01.02.98. We're not sure whether other US carriers will want their own unique firmware for Nexus 6 variants or if this was a one-time thing.
Source: T Mobile