T Mobile's HTC One M9 gets camera improvement update, AT&T's version to get it soon
T Mobile is working on fixing HTC One M9's camera problems and now you can get the fix yourself because there's an update out there rolling out to devices as we speak. There was a fix rolling out to Sprint's M9 devices last week and there will be one for AT&T's devices soon as well. It seems that Lollipop and its own updates have brought some issues to HTC's 2015 flagship.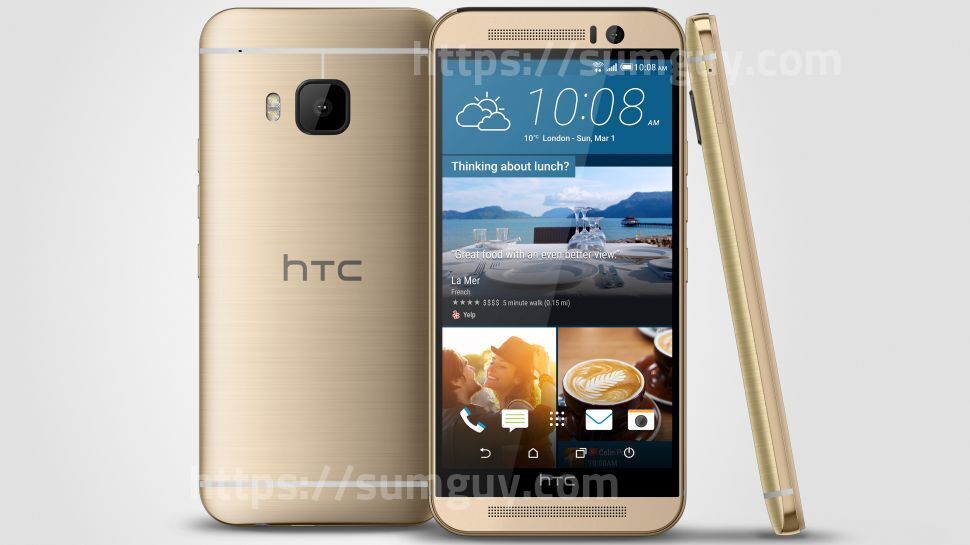 One M9's camera has suffered but HTC is working on fixing it, although the results still don't match other high-end Android devices. The update brings the device to software version 1.32.531.33 and was posted a few days ago on T Mobile's official support page. The update itself will begin rolling out on Monday though, with some devices receiving it starting today, according to Mo Versi, HTC's VP of Product Management.
Apart from the camera improvement, HTC M9 is also getting minor changes such as Blinkfeed improvements and user interface improvements. The download is around 88MB and it can be downloaded via Wi-Fi connection.
AT&T is secured as well, since Mo Versi says its upgrade will start rolling out on Monday as well.
Source: T Mobile via AndroidPolice