T Mobile's HTC One M7 2013 gets update to Android 5.0 on Tuesday!
T Mobile's HTC One M7 2013 version is getting its own update to Lollipop Tuesday, March 10! If you own such a device, you now know you will not have to be jealous of your Sprint, Developer Edition or European counterparts anymore, because you will be part of the Android 5.0 elite from Tuesday on. The announcement came directly from HTC vice president of product management Mo Versi, who usually takes official announcements to Twitter.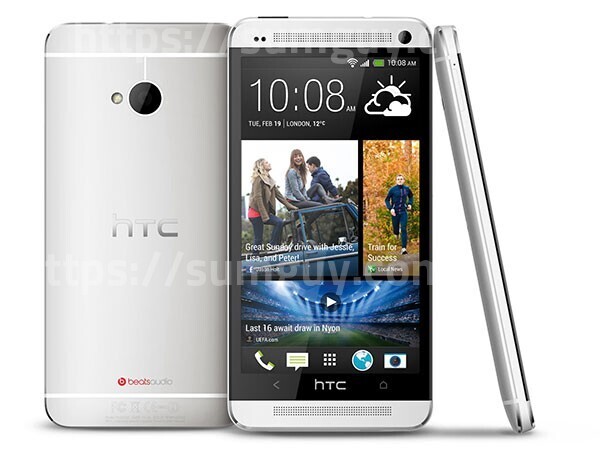 You will not have to wait more than two days before your device becomes embroidered with Lollipop juiciness. T Mobile uses the typical rollout system, which means that you may have to wait just a little bit more than the aforementioned launch date, because it may take a few more hours – or days – before the actual OTA gets to your particular device.
Source: Mo Versi (Twitter)