T Mobile Nexus devices get security OTA – see here which devices get the treatment
T Mobile just announced some OTAs for some Nexus devices, including the Nexus 6, Nexus 9 and Nexus 5.You don't have to get too excited over these because there are no big changes going on. These are just some security updates with minor fixes.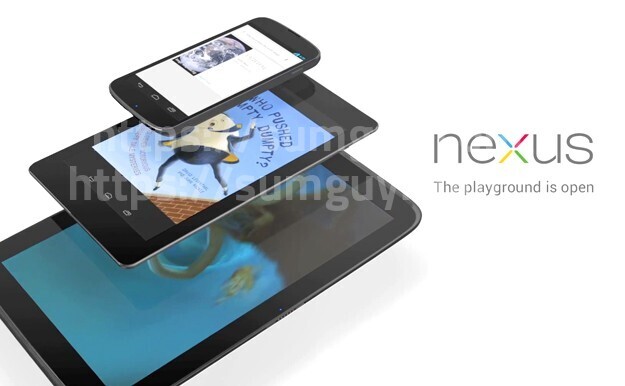 Which devices does T Mobile update?
The ones to get this little OTA are Nexus 4, Nexus 5, Nexus 6, Nexus 7 LTE and Nexus 9. The carrier has a unique variant of Nexus 6, the LYZ28K version, which means that the OTA will not work on other carriers or unlocked versions. The updates for the other aforementioned devices should be the same for all devices.
When it comes to size, the nexus 6 OTA is the largest at 30MB whereas the others sit below at around 20MB each. They will not take long to load but they are rolling out in batches which means you may have to wait for a while for your T Mobile Nexus device to get this security patch.
Source: AndroidPolice