T Mobile: New England and Las Vegas MetroPCS units shut down on July 1st
T Mobile is letting CDMA Metro PCS users that some will be shut down soon. The network in Las Vegas and New England will shut down on July 1st and users should take action before they remain without a mobile provider.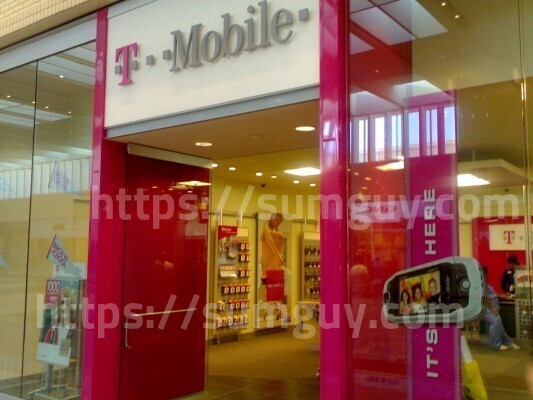 A new network will require a new device as well and T Mobile and Metro PCS is swapping CMDA devices for GSM ones. Some examples are customers moving from LG Connect to LG Optimus F6 or from LG Motion to Samsung Galaxy Exhibit. The swap will be free of charge as customers will get instant upgrade credit.
MetroPCS offers a few details regarding the options you can choose from and customers should visit the closest Metro PCS store and bring their current device with them. Exclusive dealers are the only ones where you can change your device for a more updated one.