T Mobile and US Cellular begin pre-sales for LG G4
T Mobile is joining everyone else in announcing its own LG G4 launch complete with pre-sales. You can buy LG's 2015 flagship on the contract-free setup for $599.76 or you can pay it in 24 rounds $24.99 each. You also get a free limited 128GB microSD card – but supplies will only last for so long.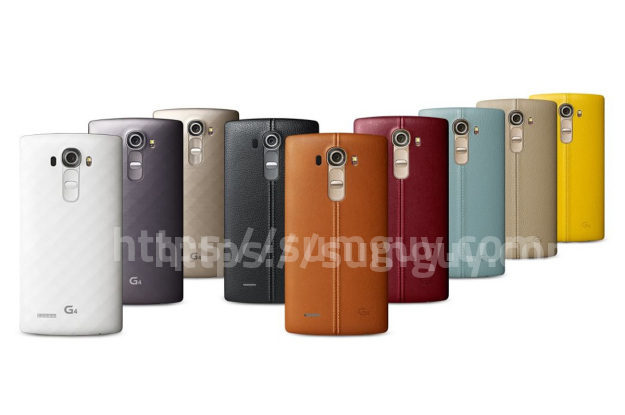 According to T-Mobile, their G4 is exclusive in brown leather, whereas Verizon has tenure over the white plastic cover device.
This is not all as US Cellular will also start pre-sales this week, more exactly on May 29th. Their LG G4 will be exclusive in a black leather back, but you can also get it in plastic cover versions. It costs $199 on-contract and US Cellular is also throwing in a free 32GB microSD card, an extra battery and a charging cradle if you buy your G4 from them until June 21st. This is actually an LG promotion, but some carriers (T-Mobile, for example) don't mention it.
The official release date for the G4 in actual stores is June 4.
Source: T Mobile, US Cellular