SwiftKey purchased by Microsoft; the app lives on
SwiftKey has been officially purchased by Microsoft. As it was speculated yesterday, an imminent purchase of the company responsible for one of the most popular keyboard apps was bound to happen.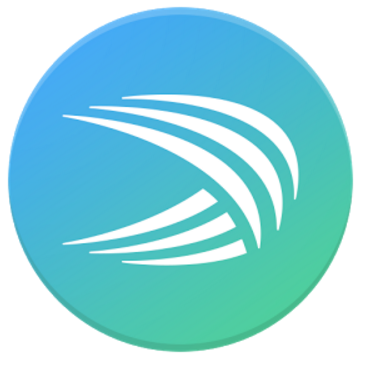 Financial details were not disclosed but unofficial reports suggest the purchase was somewhere around $250 million. The deal itself is pretty much closed shut, but SwiftKey's co-founders mentioned that the keyboard app will continue to be developed for iOS and Android.
Microsoft officials confirm that Swiftkey will continue to get updates. The union will help Microsoft's own Word Flow improve and it may even help in developing intelligent systems for the tech monolith.
This acquisition lines in with Microsoft's desire to grab the most influential and talented developers on the market. We will have ton wait and see how things work in the future.
Source: AndroidPolice