SuperSU version 2.35 available for download in Google Play Store
SuperSU version 2.35 is now available for download from the Google Play Store, after a good beta run. Lollipop users can now try the popular tool as it now works with more root apps than before. The file can be flashed via the regular ZIP in TWRP or other custom recoveries, whichever suits you best, and updates will be coming via Google Play Store in the future.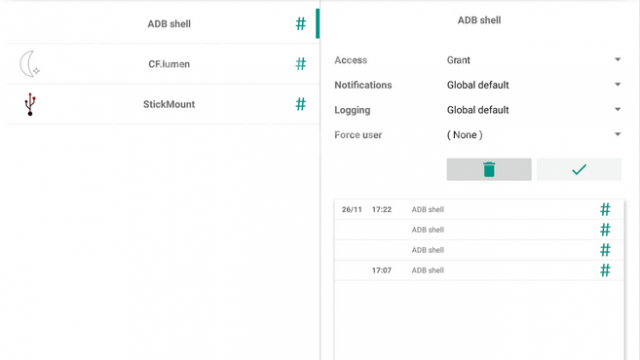 Chainfire has been working on getting the app to run with root apps since the dev preview, but all new releases until now had problems. Everything seems much better now, and the root permission manager is starting properly, at boot, on Lollipop devices. In case you are running SuperSU on an older device, which does not have the current Android version, the update is usual business.
Among the more visual updates you will find a new logo and minor visual elements that make the tool look much better and in-sync with Lollipop. You can also choose from new and old launcher icons in the settings menu if you don't like the new look.
[googleplay url="https://play.google.com/store/apps/details?id=eu.chainfire.supersu"]