Star Wars The Force Awakens gets some new watch faces you can try for free!
Star Wars The Force Awakens is almost upon us but, until then, many many promotional add-ons can be tried along with games and apps and toys and all the fun. The newest addition to the SW hype is an Android Wear watch face that goes very well with your companion app.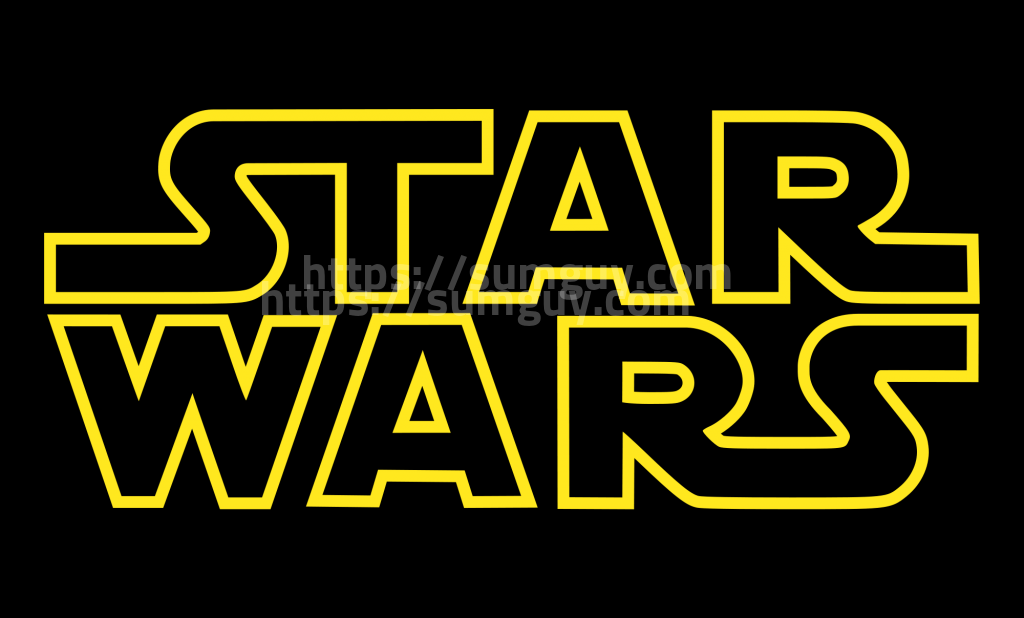 In order to be able to use this app, all you have to do is install it on a linked phone and the watch face will change. You get three themes for free: the light side, the dark side and the droid side. The light face is green and has a starscape and the dark side has a red hue with the Death Star in the background. The droid theme is blue and it has R2 as a main background detail.
The sad part is you can't change anything because it is just a theme. You have a single interactive feature: you can tap on the date and find out what happened in Star Wars history. Considering it is free, the Watch face connection app will tingle some fans' feelings of hype.