Star Wars Battlefront companion app – not just a char feature mobile checker!
Star Wars Battlefront will soon grace out PCs and laptops but until then we can get a glimpse of what the game is really about with the companion app! The mobile fashion this year is to give the people everything they want and this time it means lots and lots of companion apps. Companion apps for movies AND for games, because why not?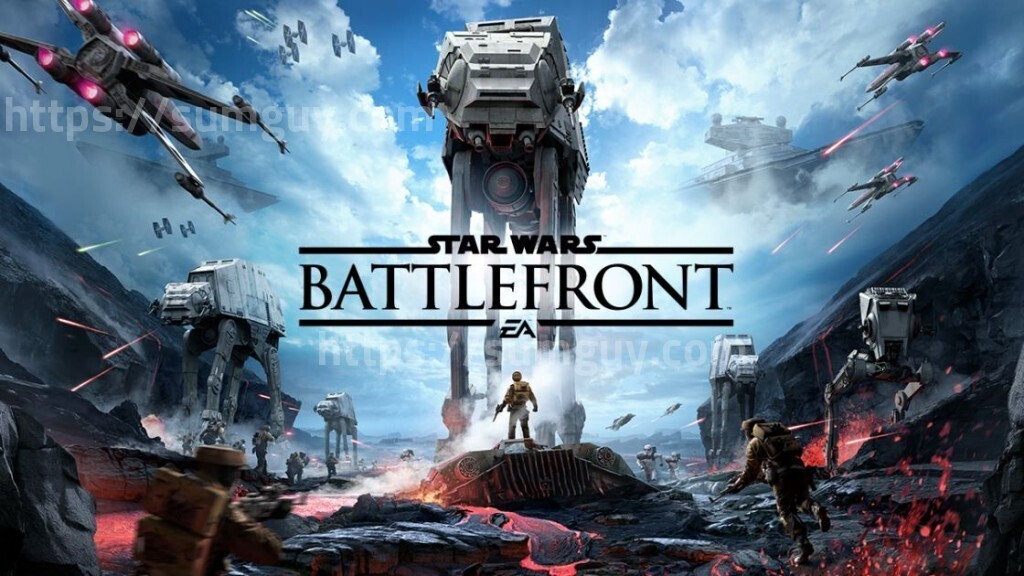 The EA Star Wars Battlefront companion app does not offer you only background information and stats of your characters because you are also getting a card game with it! Why just check stats when you can play something? The strategy game card you will be able to play on your mobile device is called Base Command and what you have to do in it is complete different sieges to earn credits that you can then use on more upgrades and cards.
After Star Wars Battlefront launches, you will also be able to check out which friends that play Battlefront are online just to make things easier for you (and possibly get you home with your controller and in the game). The companion app can be found on Google Play where you can check it out for free. It is compatible with Android devices running on Android 4.0 or more recent. Give it a look below!