Sprint's Samsung Galaxy S5 Sport gets Android 5.0 OTA
Sprint just announced an Android update for Samsung Galaxy S5 Sport today. S5 Sport is actually a revamped S5 Active you can buy at AT&T and the Sport version can be bought exclusively at Sprint.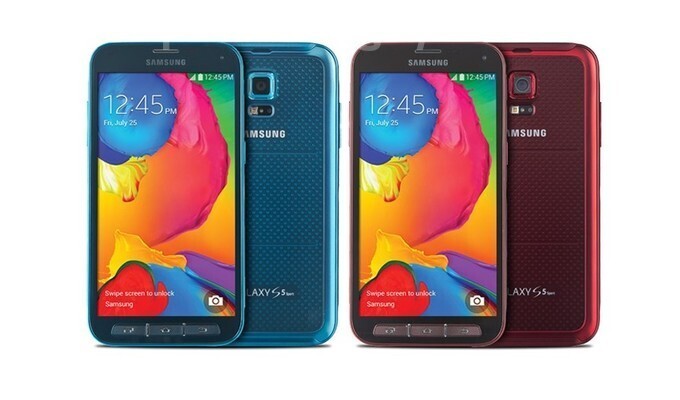 Today, Samsung Sport got an OTA update which brings the device to software version number G860PVPU1BOC5 and it brings your smartphone to Android 5.0. It also includes reactivation lock where you will need to enter security credentials to be able to factory reset your device. This would help you in case someone wants to steal your phone and delete all that there is on it. It could sound like not that much, but a device that is un-wipeable allows your tracking software to find it faster just in case something bad happens to it.
Source: Sprint