Sprint's Nexus 6 to update to Android 5.1 today
Sprint's Nexus 6 will receive its Lollipop 5.1 update today. Shortly after Google announced the update, factory images of the newest version started showing up for some Nexus devices and they will go live sooner than you may have thought.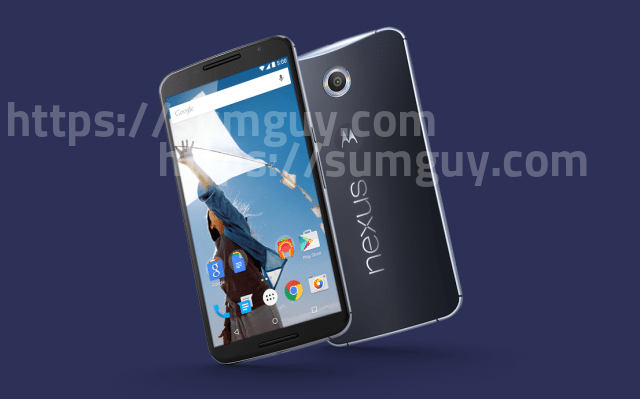 Sprint says that the Android 5.1 update with build number LMY47D will go live today, March 11th 2015, according to their support pages for Nexus 6 at least. Even if Sprint is sometimes wrong with their actual update dates, they are usually right and you can already start checking for updates on your Nexus 6. The update itself is supposed to rollout to all Nexus 6 variants soonest of all.
Source: Sprint support