Sprint's LG G2 Android Lollipop 5.0 rolling out starting today
LG G2 from Sprint is getting an update to Android Lollipop 5.0 starting today. In order to get it, you have to check the Settings menu for a manual software refresh or you can look for a side-loaded update file on a very good user forum.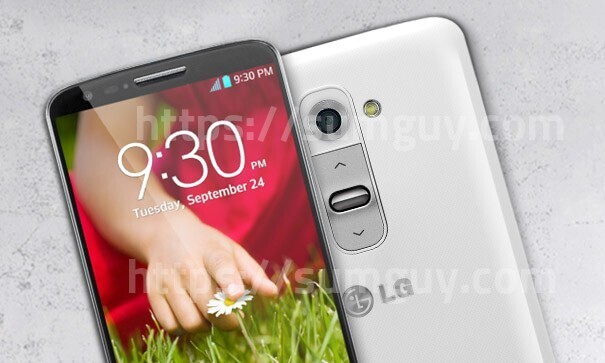 This build for the G2 is codenamed ZVG and one of its most important improvements is the update to FM Radio software. Everything Android related will be tucked underneath the same LG skin you already now. Bear in mind that if your device has been modified in any way when it comes to software, issues and fails may ensue. If you were hoping for a 5.1 Android update, you will have to wait for a possibly long time.
Source: Sprint Support