Sprint's LG G Flex 2 gets OTA to Lollipop 5.1.1
Sprint's LG G Flex 2 is getting an OTA to Android 5.1.1 and you may have already gotten it … or not. It all depends on the wave your device is syncing with. The OTA itself began a week ago, but in the meantime the limitedness of it wore off and it became a wide-spread phenomenon.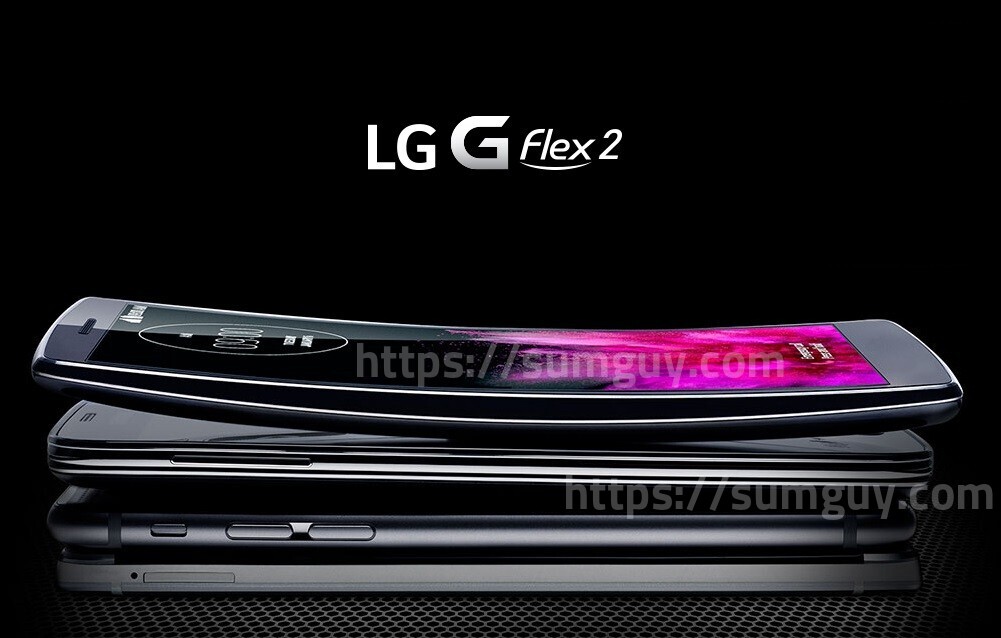 This update brings the device to build number LS996ZV6; you should find it in your update menu as we speak. 5.1.1 for G Flex 2 presents factory reset protection and the usual Lollipop features (improved notifications and interruption settings).
All you need now is an LG G Flex 2!
Source: Sprint