Sprint's HTC One M8 gets Android Lollipop update today!
Sprint's HTC One M8 was supposed to get its update on February 13th according to some leaked information, but it appears that the update was pushed all the way to today. It appears that sometimes things change for the better and this update is one of those things. The Android 5.0 update will be reaching your Sprint M8 sometime today.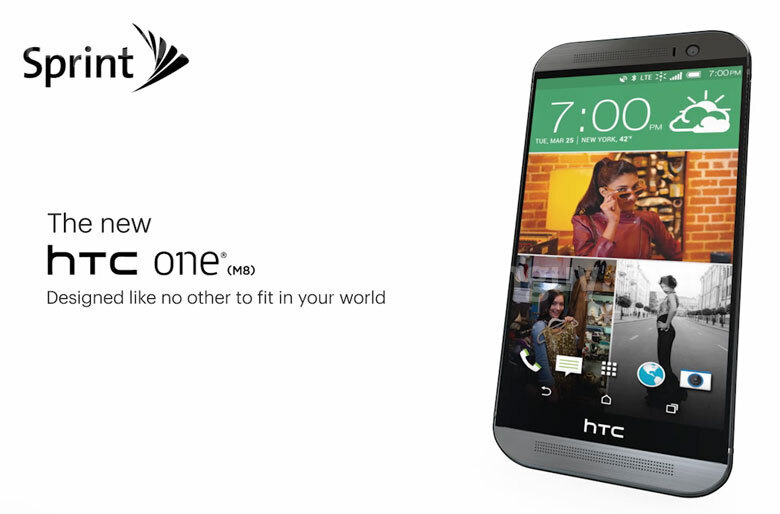 This update bumps the OS to software version 4.20.651.10 and Sprint HTC One M8 users can finally bask in the sweetness of Lollipop, much like other HTC lovers around the world.
Source: Sprint