Sprint Samsung Galaxy S5 update to Android Lollipop 5.0
Check your Sprint Samsung Galaxy S5 if you haven't already, because you are bound to receive the Lollipop update today. It appears that the Lollipop update spree has begun and after Sprint started to update its HTC One M7 today, it is Samsung's turn to update.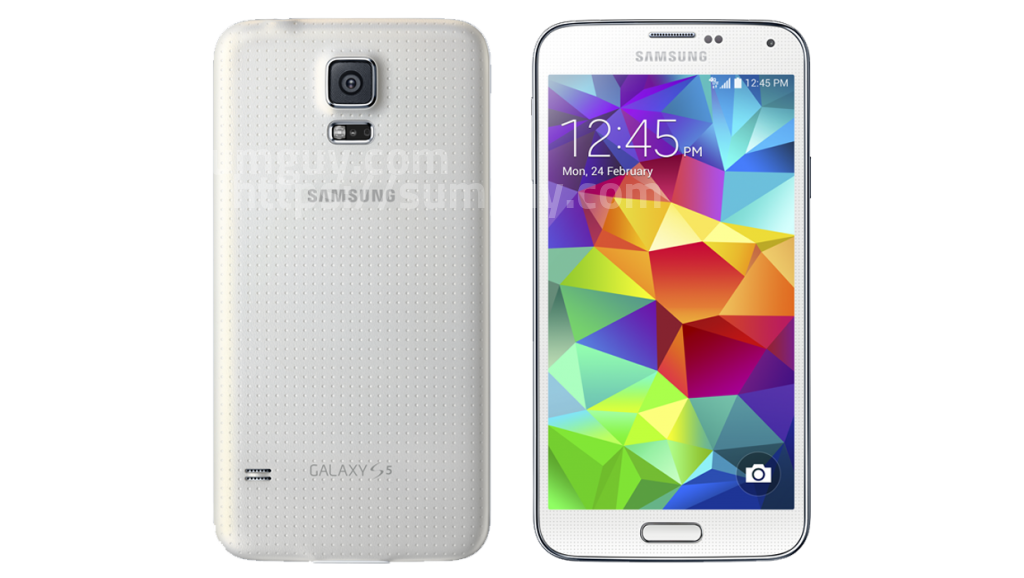 to A
The short changelog is as follows:
Android OS update to Lollipop v5.0
Lumen tool bar removed
Enhanced VoWiFi UI.
The Lumen toolbar is the sort of intrusive adware browser Sprint was very happy to introduce back in 2013. Most people were not very pleased with it as they did not want to see the junk in their browsers. The rest of the update is Lollipop.
Source: Samsung