Sprint Samsung Galaxy Mega and HTC EVO 4G LTE get OTA updates
Sprint recently announced an OTA update for its Samsung Galaxy Mega and HTC EVO 4G LTE. The devices don't get the exact changelogs but they do get more of the same updates.
Galaxy Mega is one of the bigger phones on the market and it already has KitKat, which means this OTA is not such a big deal. It does include Wi Fi calling, some security patches and HD Voice Icon. Its OTA update version number is L600VPUBNI3.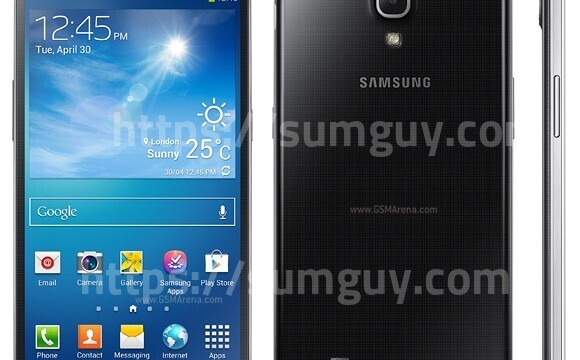 HTC EVO 4G LTE has even less to brag about as the device itself is over 2 years old and has no update to KitKat yet. Its version number is 3.17.651.9 and it brings about just some small security patches, which is not bad, but not that great either.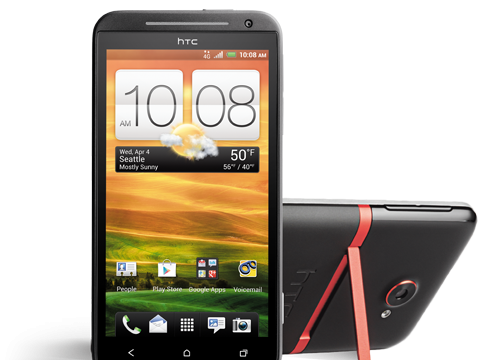 The update is going out in stages so, if you haven't received it yet, you have to keep your cool for a few more hours (or days).
Source: Sprint Galaxy Mega, EVO 4G LTE
[wdsm_ad id="1484″ class=" " ]