Sprint announces Nexus 5 update to Android 5.1.1
If we are to believe Sprint, the Android 5.1.1 update is coming to Nexus 5 any time now. First it was the Nexus 9, then Nexus 10 and they were followed by Nexus Player. Now it's the smartphone update time!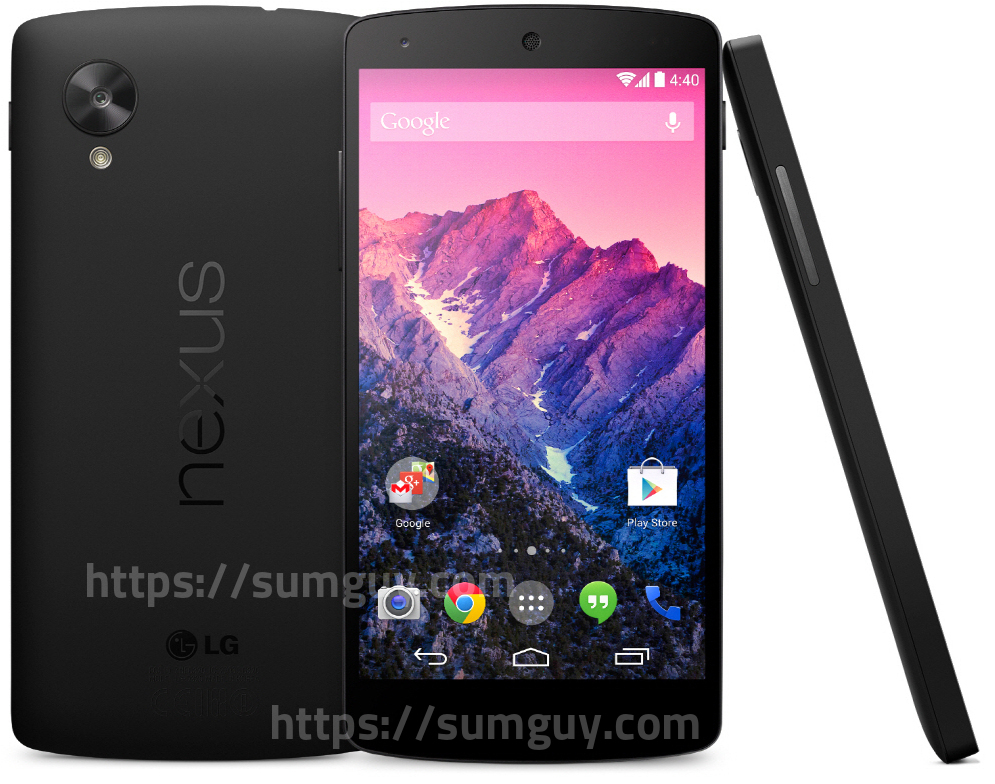 Sprint already updated its Nexus 5 support page to show the device running on Android 5.1.1, which brings it to build number LMY48B.
Considering the fact that, usually, Nexus devices get updated from Google regardless of their carrier, this should mean that most Nexus 5 versions will get their Android 5.1.1 fix soon.
The update itself is a bug fix release with minor changes.
Source: Sprint